We were delighted to see our friends at Cadworks take home the prestigious Commercial Project of the Year at the 2022 Herald Property Awards on 29 September.
Recognised for its outstanding innovation, ground-breaking environmental standards, and commitment to driving positive social impact in the local community, Cadworks was presented with the Award by Angela Joseph, Partner at Alinea Consulting, at the Double Tree by Hilton, Glasgow City Centre.
The Commercial Project of the Year category recognises a project that meets and exceeds the needs of its target market. It judges innovative use of materials and building techniques, architectural design, and consideration for green issues.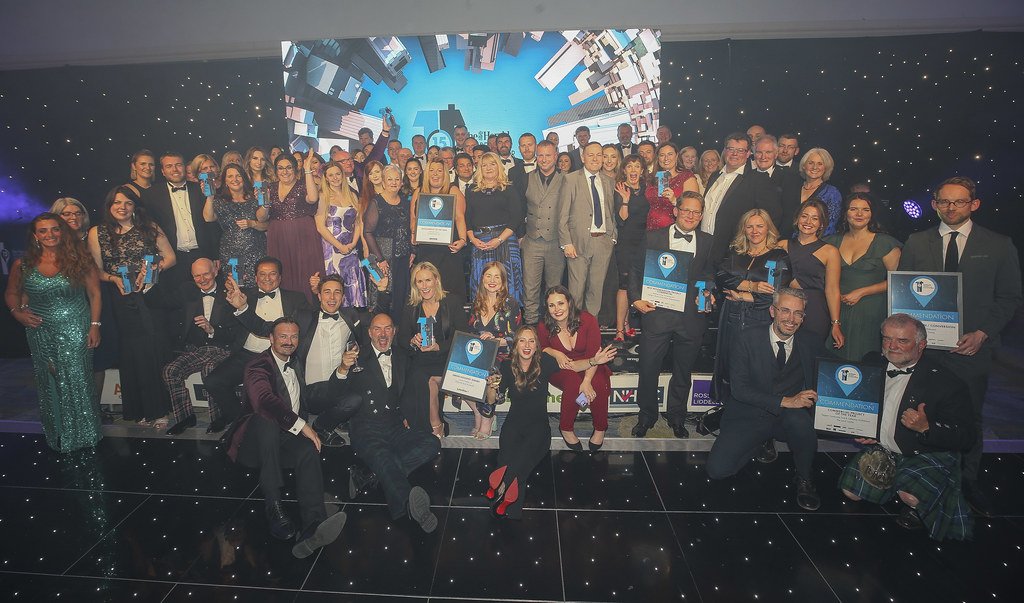 Cadworks, which was designed by architects Cooper Cromar, features Glasgow's first cycle-in access ramp, is net zero carbon in operation, and uses anti-viral paint which also removes greenhouse gasses and purifies the air for tenants. With parking for bikes only and state-of-the-art changing facilities, as well as event space and partnerships with grassroot charities in the City, Cadworks is a new generation of workplace.
FORE's managing partner, Basil Demeroutis, said: "The Herald Property Awards are meaningful as the Herald completely immersed in Glasgow city life. The judges are all local experts and know the buildings and the market particularly well, which is why this award is really very humbling for all of us involved.
"I am delighted on behalf of the entire team who have worked tirelessly to deliver Scotland's most sustainable office building. This award underlines that quality never has to be compromised for sustainability."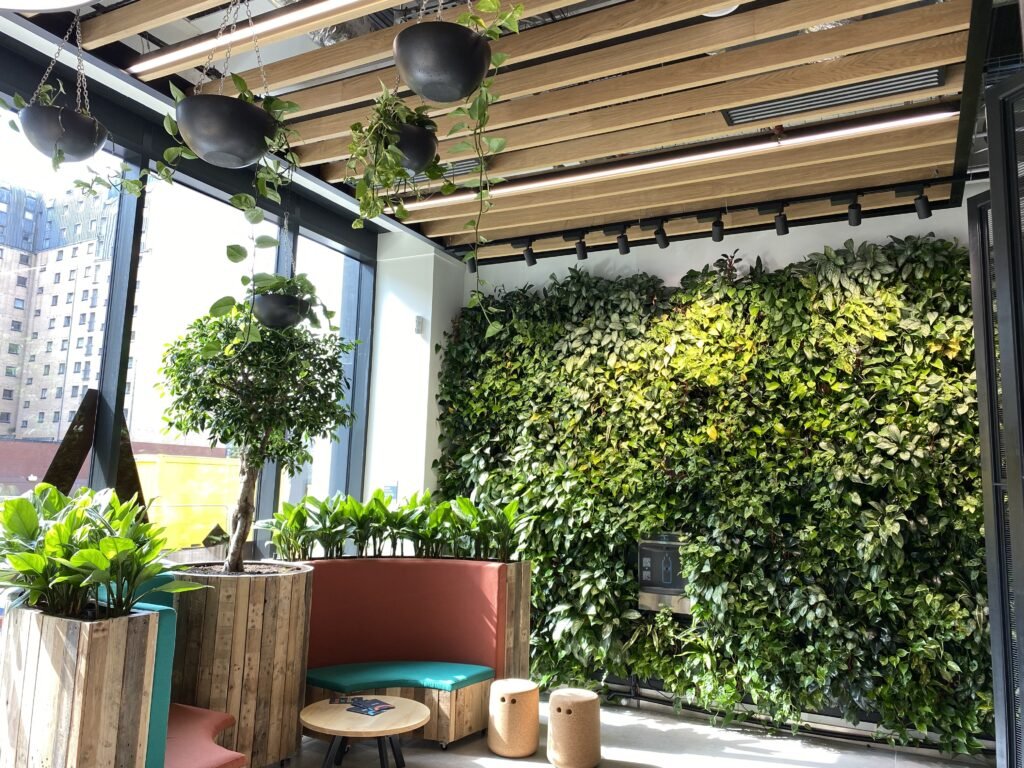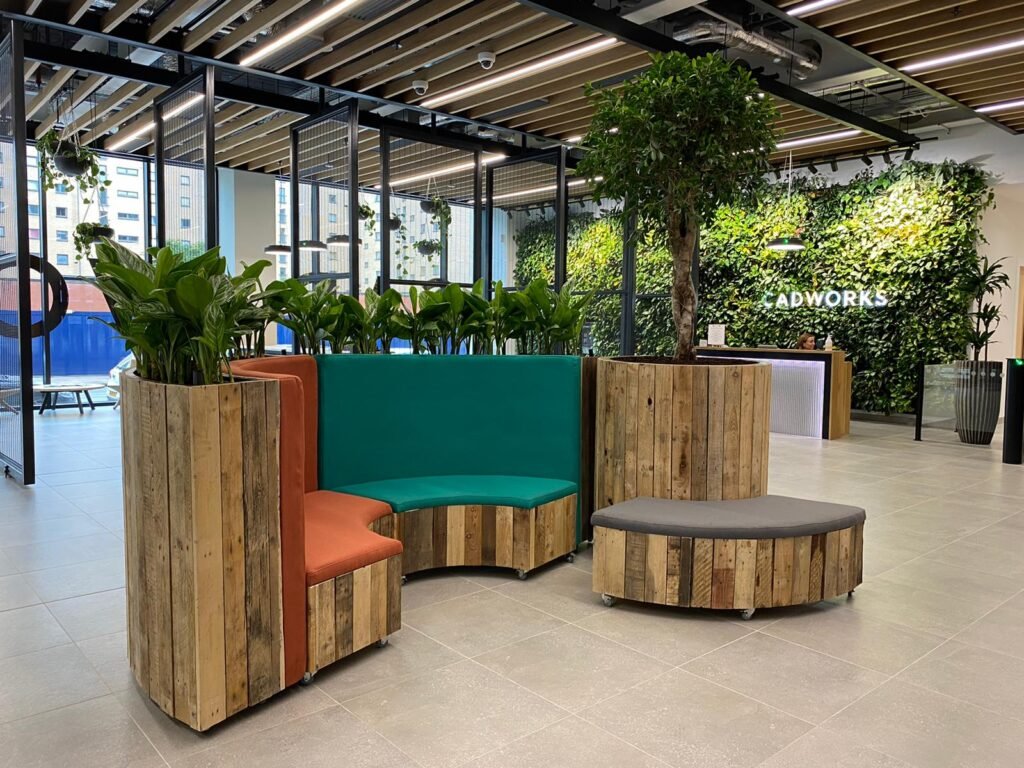 Find out how we played our part in helping Cadworks become Scotland's most sustainable office development here