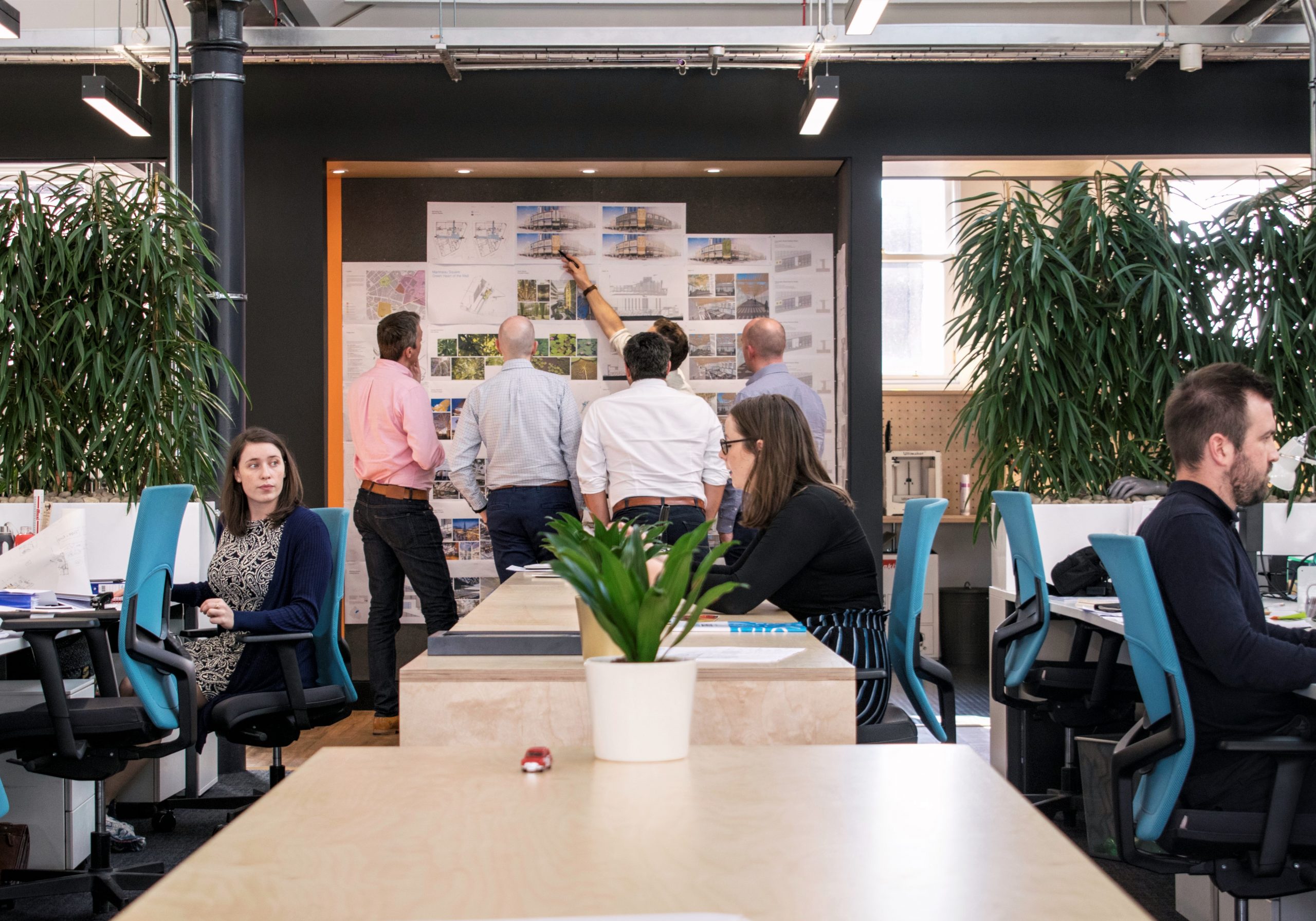 With job vacancies outnumbering unemployment for the first time since records began, the 'Great Return' continues in earnest for businesses across the UK.
There is no doubt that one of the by-products of the pandemic was an unprecedented working from home experiment. Although many companies have been more than happy to make this temporary measure permanent, others have made it clear they want their employees back in the office. The problem is the feeling isn't exactly mutual.
For employees who can satisfy most, if not all, of their role requirements from home, asking them to return to the office full-time amidst a worsening cost-of-living crisis can be a hard sell. Whilst working remotely during the pandemic workers were able to reduce expenses associated with working in a traditional office, use time spent commuting more meaningfully and overall enjoy a better work/life balance.
With office occupancy still a long way from returning to pre-pandemic levels and pervasive work from home options making it easier than ever to find such employment, companies have been forced to get creative in an effort to entice staff to return to the office.
More informal dress codes, restructuring conference rooms to be less hierarchical and dropping stuffy, outdated HR practises all have their merits in attracting staff back to the office but companies should also look to nature, particularly plants, to satiate a workforce that have collectively gained a greater appreciation of nature and become more health conscious whilst in isolation.
Being forced to stay at home resulted in us living an excessive digital life, with much longer screen times, and we missed out on the cognitive engagement that constant changes in the physical environment provides. Adding a touch of greenery can breathe life into clinical corporate environments and provide a more satisfying return to the office for staff.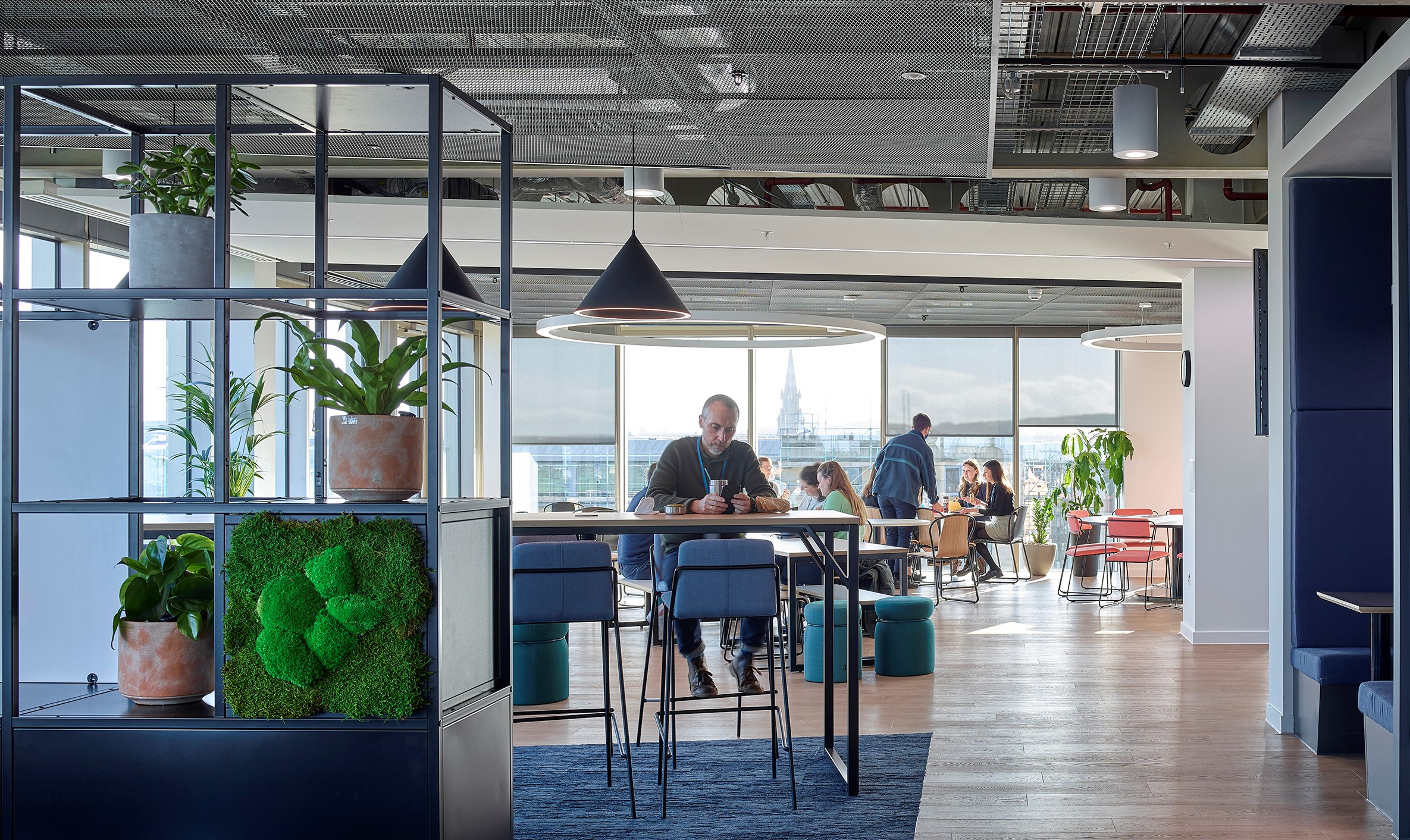 Besides adding freshness and visual interest, plants have a host of less obvious abilities that can make returning to the office much more appealing.
Plants can be used to maintain a degree of social distancing in a way that feels less invasive offering a degree of reassurance for those still feeling cautious about occupying busy indoor spaces.
They also help to purify the air of harmful pollutants as proven by NASAs Clean Air Study which found that certain common indoor plants were able to remove up to 90% of the harmful chemicals tested. Separate research carried out by The Agricultural University of Oslo across 51 offices also found a reduction in fatigue, headaches, sore/dry throats, coughs, asthma, and dry facial skin in offices with sufficient greenery.
Staff who have become accustomed to the serenity of working from their own home may find the noise of a busy office distracting and worry about the impact this will have on their productivity. Through deflection, absorption and refraction, plants can help to improve office acoustics. Sound bounces from impermeable surfaces such as walls and hard storage units, whereas plants are porous to support photosynthesis giving them the ability to absorb sound waves from the air.
There are a lot of psychological and physiological stressors that we encounter in the workplace and unfortunately, workplaces often tend to be stripped of much of their connection to the natural environment. Plants are healing, therapeutic and can bring a sense of calmness to any setting with numerous scientific studies routinely finding they have the capacity to positively impact mental health.
In addition to enticing existing staff back into the office and aiding retention efforts, plants can also help to attract new talent to businesses. Adequate greenery sends visual cues about a company's values and green spaces communicate to workers that their employers care about them and their welfare. The Human Spaces report: The Global Impact of Biophilic Design in the Workplace found that a third of office workers say that the design of an office would affect their decision to work for a company.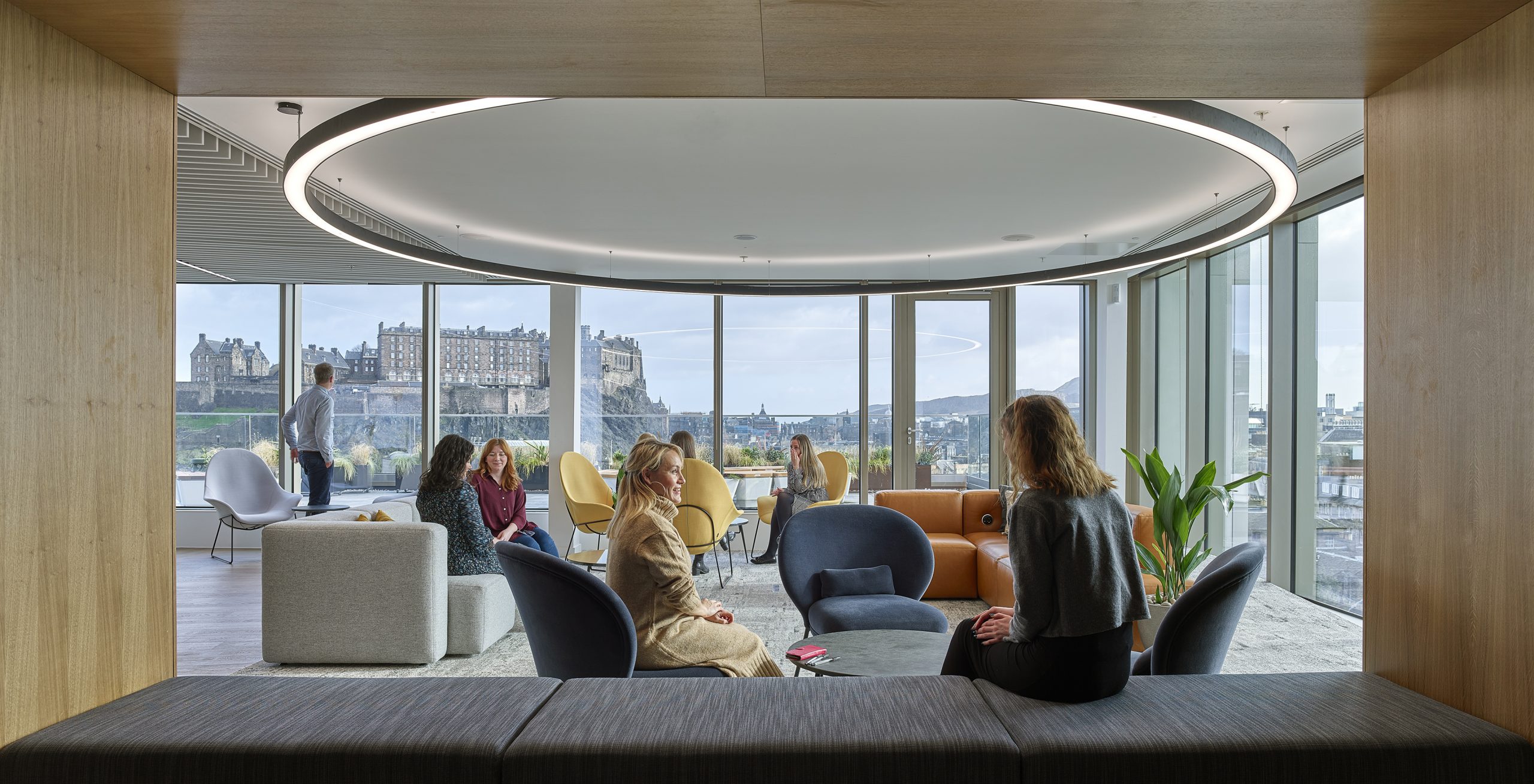 We are in the middle of the biggest work revolution our generation has experienced making it the perfect opportunity to reassess how your office functions.
Plants create instant wellbeing, so if you are looking to make your staff feel nurtured, then we recommend that you introduce plants before you consider something that takes much longer and is more costly, such as an office refurbishment. With virtually immediate effect, you can quickly make a major difference with minimal disruption to day-to-day work.
Whatever you do to improve your organisation and get staff back into the office, the mindset of going back to "how we've always done it" is simply not going to cut it in 2022.
Get in touch today to find out how we can help you welcome visitors and colleagues back into your workplace. Benholm can provide a gorgeous array of lush greenery in a range of bespoke planters for both indoor and outdoor use.