2022 will be the 15th year of Scottish Interiors Showcase and we're so excited to be involved in this spectacular event again!
Scottish Interiors Showcase event is taking place 22nd & 23rd February 2022 at the Macdonald Inchyra Hotel & Spa. Nestled within extensive and serene estate grounds, Macdonald Inchyra Hotel & Spa provides an idyllic location at the heart of Central Scotland and it's less than five miles from the Benholm Group head office at Melons Place, Falkirk, FK2 0BT.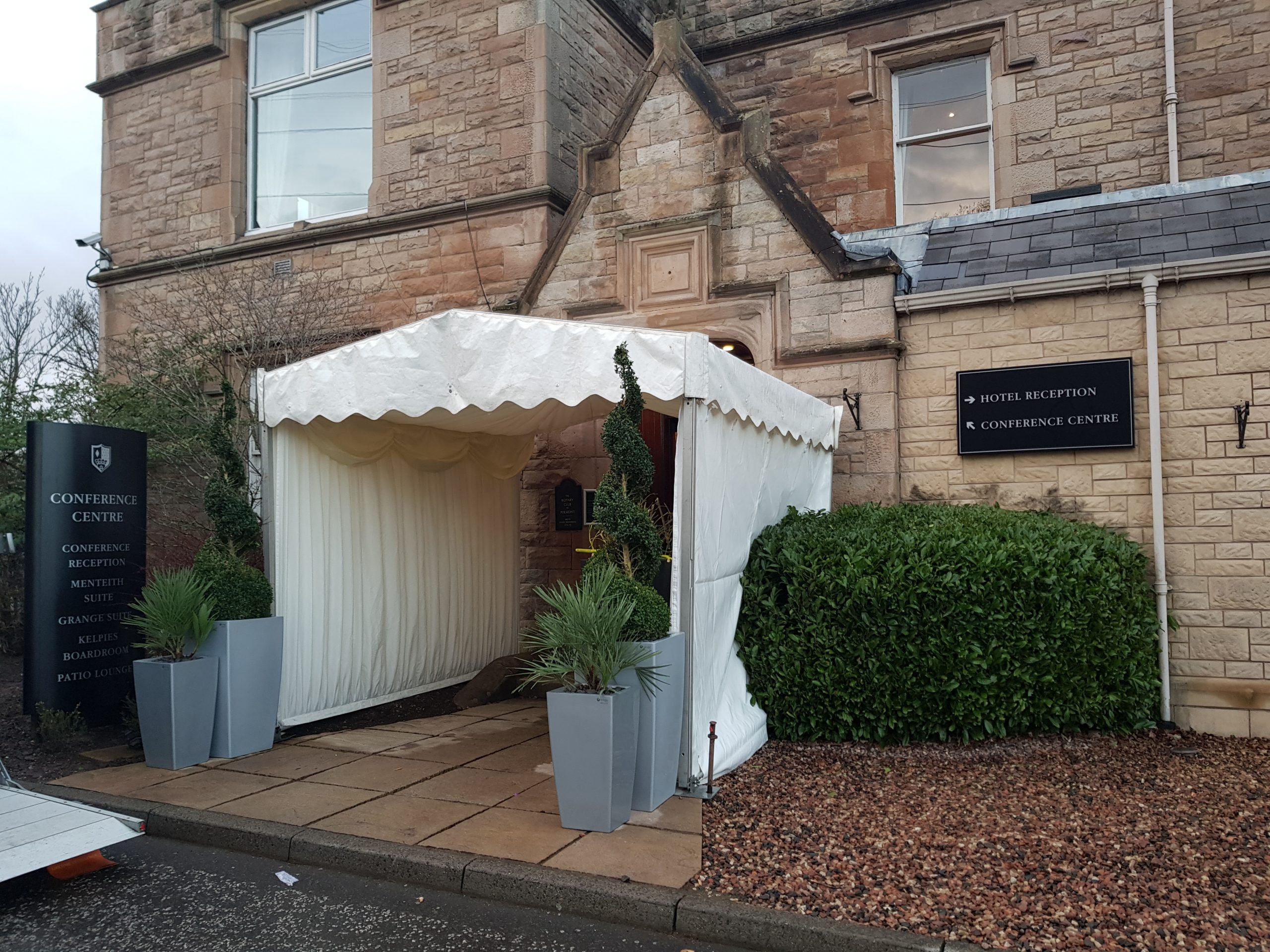 Scottish Interiors Showcase is the only event of its kind in the UK bringing together over 70 exhibitors showcasing in the region of 150 of the best brands in the interior design marketplace exclusively to the Interior Design, Hotel and Retail sectors.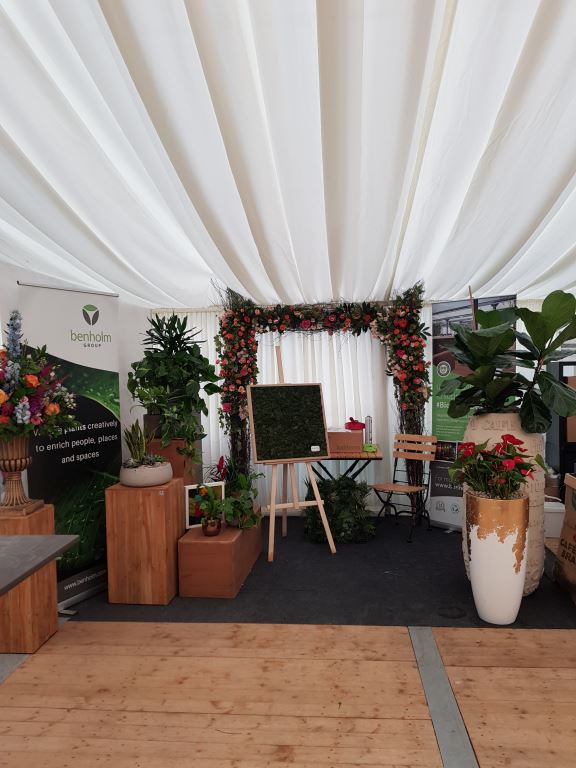 Scottish Interiors Showcase is the premier trade event at which to view the latest spring collections of fabrics, lighting, furniture, and accessories.
Benholm Group are extremely excited to be dressing this spectacular event with an abundance of our magnificent plants and flowers to delight everyone attending and to make the venue look even more fabulous.
Have a look at our video showcasing our stunning selfie wall with gorgeous flowers and lots of lush greenery at the Scottish Interiors Showcase in 2019 and for more inspiration about how we can give your venue an insta-wow, check out our floral displays and selfie walls in our gallery: www.benholm.com/gallery
People have an innate affinity with nature, and are drawn to it, so using florals, foliage and greenery is a fantastic way to incorporate nature into the design of selfie walls and to bring the outdoors in.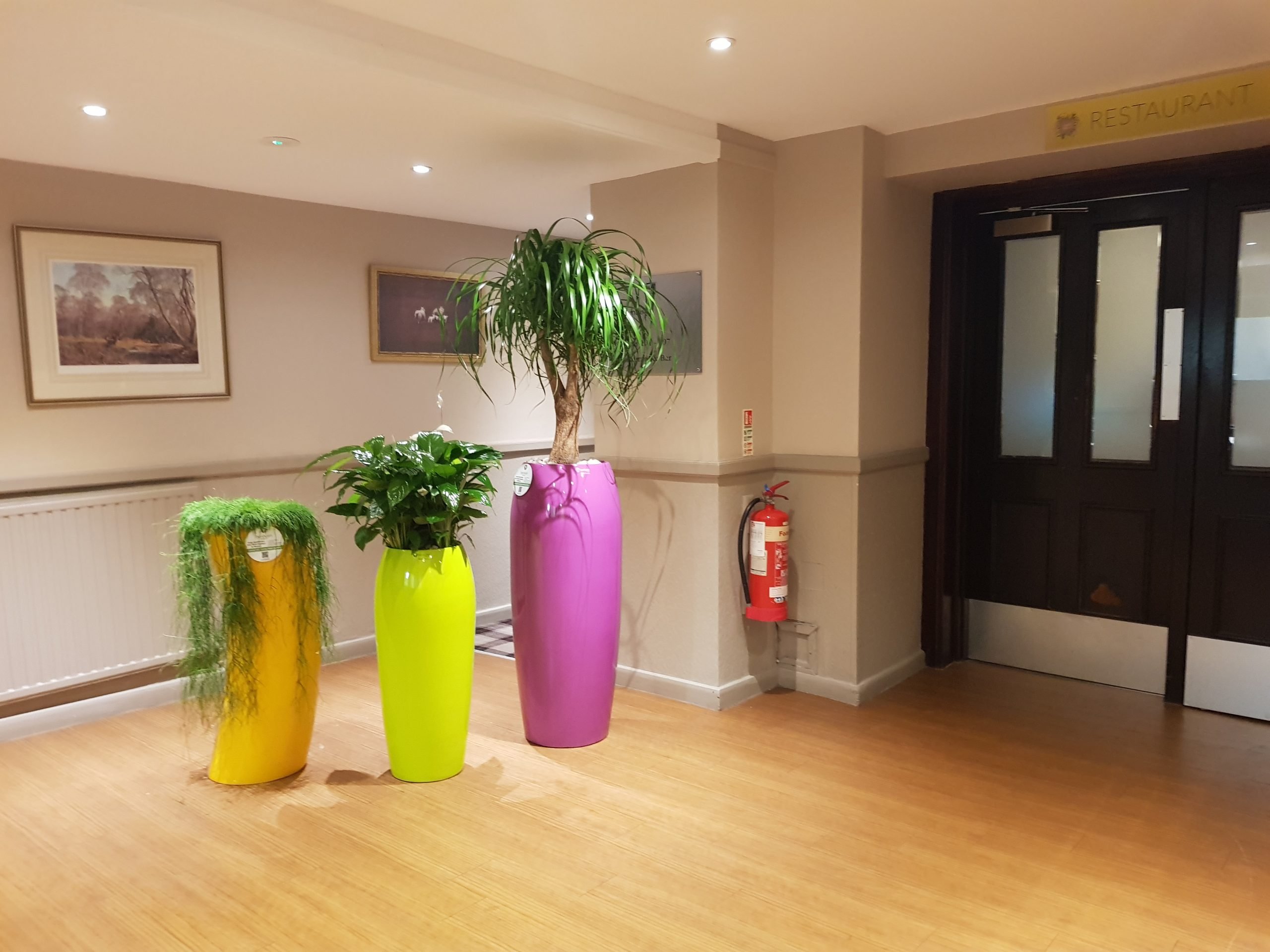 For more information about Scottish Interiors Showcase have a look at their website: www.scottishinteriorsshowcase.co.uk
You can register for Scottish Interiors Showcase here. Registration is free and is valid for both days of the show.
If you see us there come and say hello!
Make sure to follow our social media to keep up with the latest pictures from Scottish Interiors Showcase, exciting news about our other upcoming projects and events and much more.
If you know about an event that you think we could get involved in, get in touch with us by calling us 01324 861300 or by emailing us mail@185.216.77.122 and to see previous events that we have been involved in have a look at: www.benholm.com/events