If you've ever been to a retail store, you may have noticed that the atmosphere can be a bit… intense. It's not hard to imagine why. Retail environments are often loud, crowded, and full of sensory overload. But what if we told you there was an easy and relatively cheap solution that could alleviate some of that stress, whilst also increasing sales and the amount customers are willing to pay for a product? 
In the world of retail, subtle cues are everywhere. From the music to the lighting to the layout of the store, all of these things influence how a consumer perceives a shop and their experience. These subtle cues present are often processed on an unconscious level making it difficult to establish their effectiveness.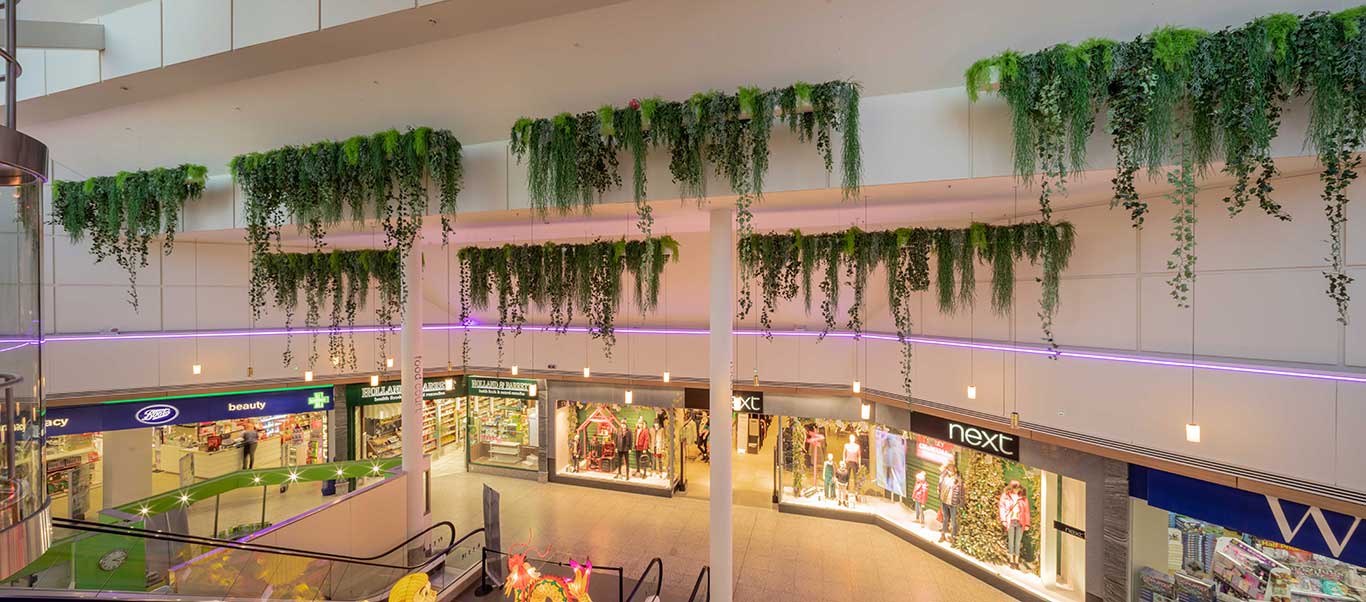 That is why we're so excited about Margrét G. Kristjánsson's study: "Greenery in the Indoor Retail Environment."  
The aim of the study was to determine whether the presence of greenery in the indoor retail settings: 
positively influenced consumers' environmental perceptions

 
increased probable shopping behaviour 

 
increased the consumer's willingness to pay for clothing items 

 
306 participants were presented with pictures of clothing items in retail settings which featured no plants, a medium number of plants and many plants. Participants then answered a questionnaire, and an average score was applied to each category of retail settings.   
Here's what she found: 
The store setting is visually pleasing and desirable 
1 – strongly disagree 2 – disagree 3 – neutral 4 – agree 5 – strongly agree 
No plants: 3.48 Medium Plants: 3.62 Many Plants: 3.65 
The clothes in the score appear to be of high quality 
1 – strongly disagree 2 – disagree 3 – neutral 4 – agree 5 – strongly agree 
No plants: 3.36 Medium Plants: 3.36 Many Plants: 3.44 
How often would you like to visit the store 
1 – 1-2 times a year 2 – 3-5 times a year 3 – once a month 4 – 2 to 3 times a month 5 – once or more a week 
No plants: 1.61 Medium Plants: 1.63 Many Plants: 1.66 
How much would you be willing to pay for the shirt 
5 prices ranges were given with one being the lowest and 5 the highest 
No plants: 3.54 Medium Plants: 3.65 Many Plants: 3.84 
How much would you be willing to pay for the purse 
5 prices ranges were given with one being the lowest and 5 the highest 
No plants: 2.25 Medium Plants: 2.27 Many Plants: 2.33
Although the scores may look largely similar, there is an unmistakable correlation between the use of plants in retail and customer behaviours. These marginal differences in behaviour repeated consistently over the course of a year can really add up and have a measurable impact which majorly outweighs the cost of investment in plants.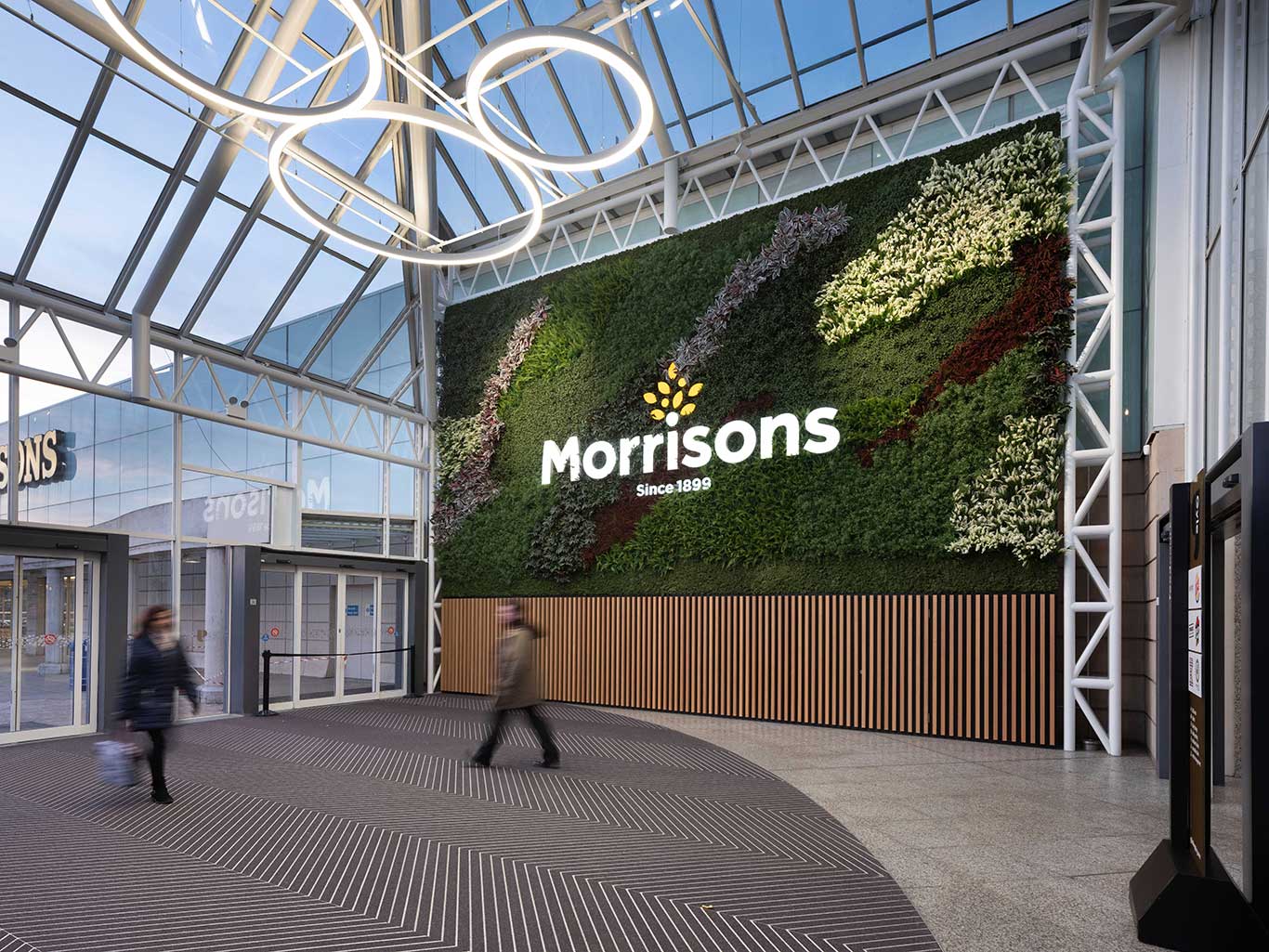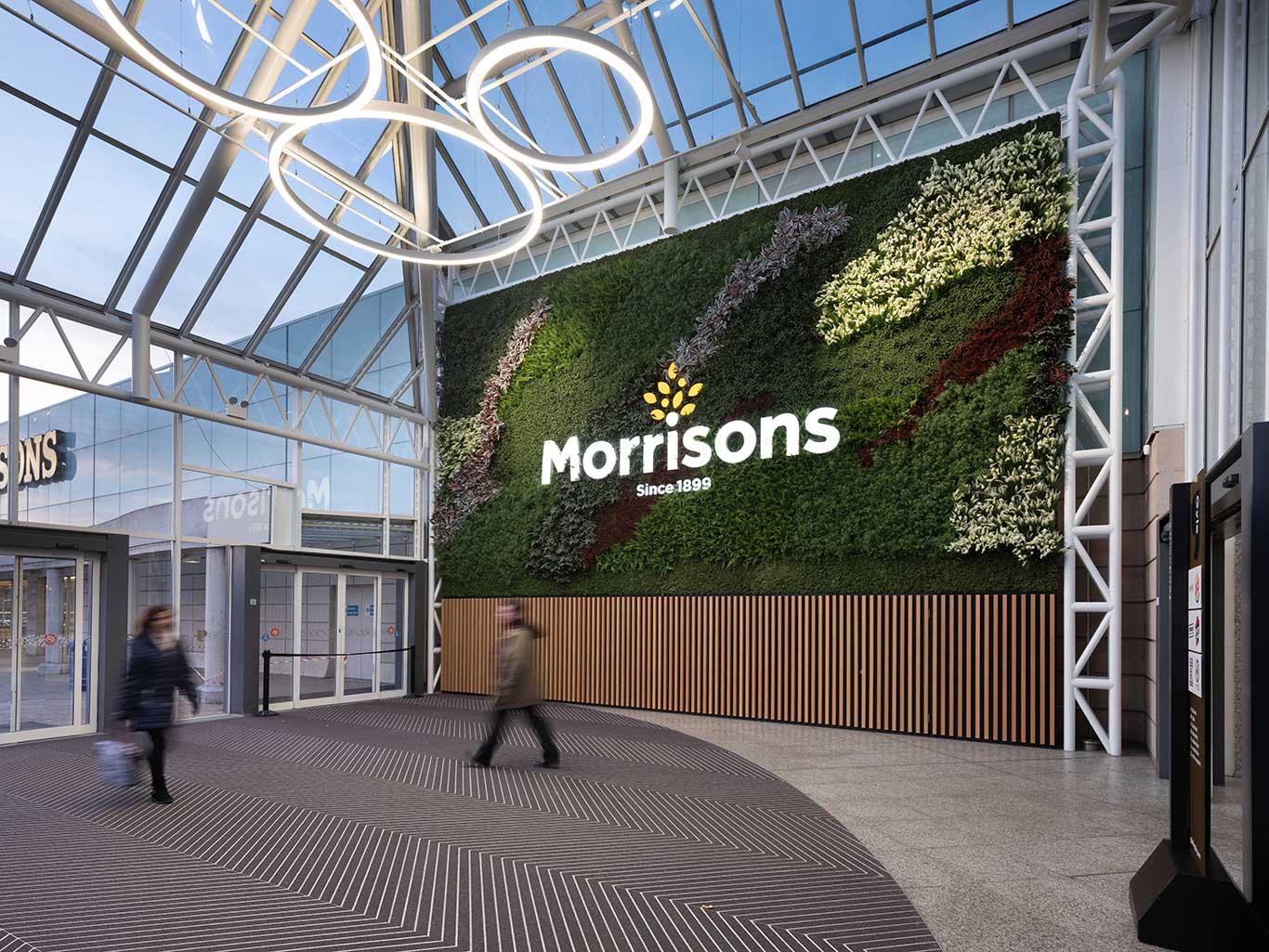 So how can retailers capitalize on this? By adding plants to their stores! There are many ways you can incorporate plants into your store. At Benholm, we offer bespoke plant and floral designs that transform any retail space into a happy place, where customers and staff can shop and work in inspired relaxation. 
With our incredible range of plants and florals for retail, as well as green wall options, it can be hard to know where to begin. Luckily, our design team has worked with countless retailers across Scotland and the wider UK. They will bring your retail vision to life with plant and floral retail design that perfectly complements both what you do and the space you do it in. 
We also know how busy life in retail can be. You have enough to do each day delivering the best service possible for your customers, so we want to deliver the same to you. That's why we offer a choice of reliable ongoing plant and floral maintenance plans for our retail store clients. So you and your team don't need to lift a finger, and your plants and florals will deliver the same wow-factor for every customer who walks through your doors. 
Biophilic design in any space has positive effects, but using plants and flowers in retail spaces can be especially beneficial. With Biophilic retail design, we can create a relaxing retail experience that encourages shoppers to stay longer, feel happier, and ultimately increase their spend per visit.