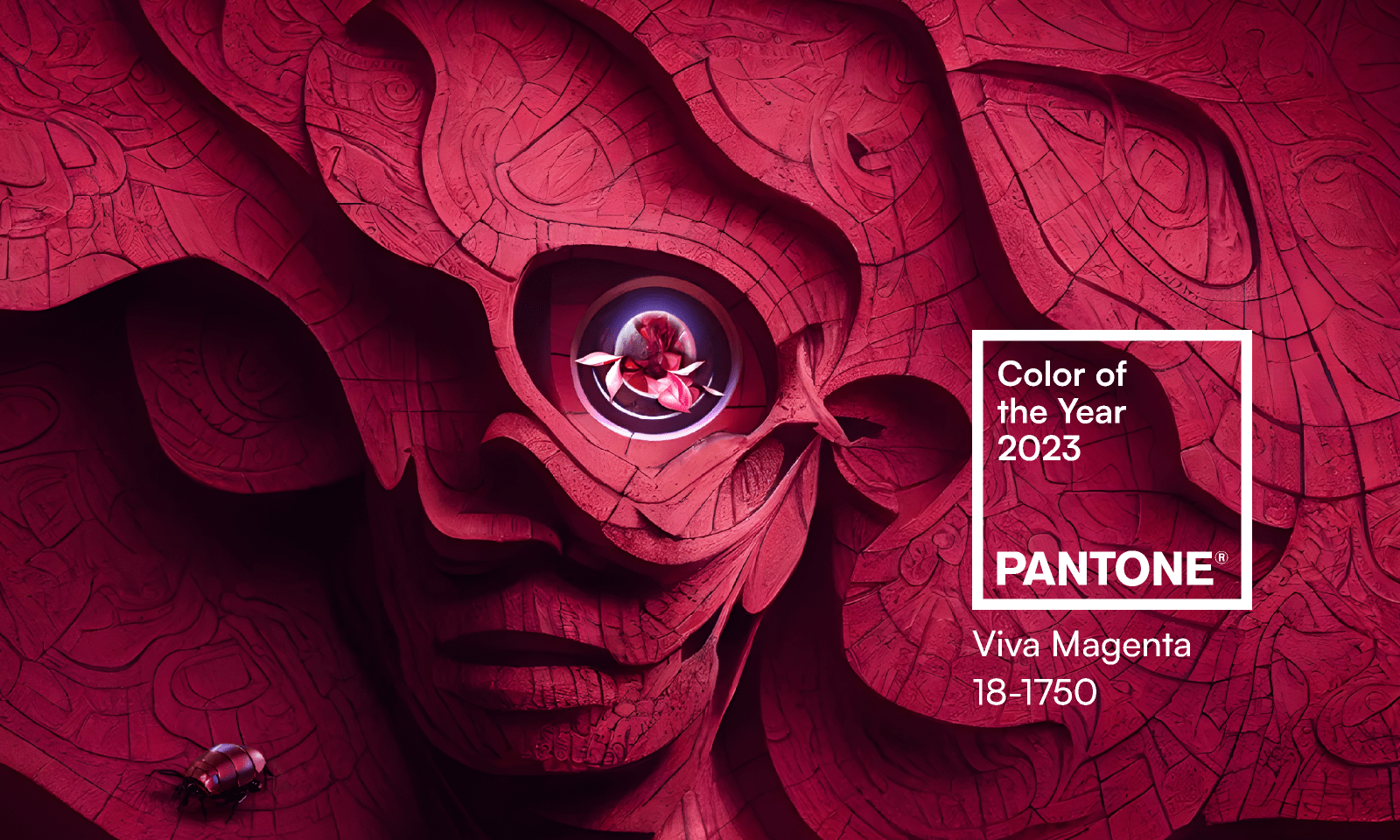 At Benholm, we understand how important colour is to create a positive, uplifting, and refreshing atmosphere. That's why we're so excited about the announcement of Pantone's Colour of the Year – Viva Magenta.
It's a bold choice for 2023, but we think it has a lot to offer.
What is Viva Magenta?
The world-renowned colour authority describe Viva Magenta as an animated red that revels in pure joy, encouraging experimentation and self-expression without restraint.
"In this age of technology, we look to draw inspiration from nature and what is real. PANTONE 18-1750 Viva Magenta descends from the red family, and is inspired by the red of cochineal, one of the most precious dyes belonging to the natural dye family as well as one of the strongest and brightest the world has known.
Rooted in the primordial, PANTONE 18-1750 Viva Magenta reconnects us to original matter. Invoking the forces of nature, PANTONE 18-1750 Viva Magenta galvanizes our spirit, helping us to build our inner strength."
Leatrice Eiseman, Executive Director, Pantone Colour Institute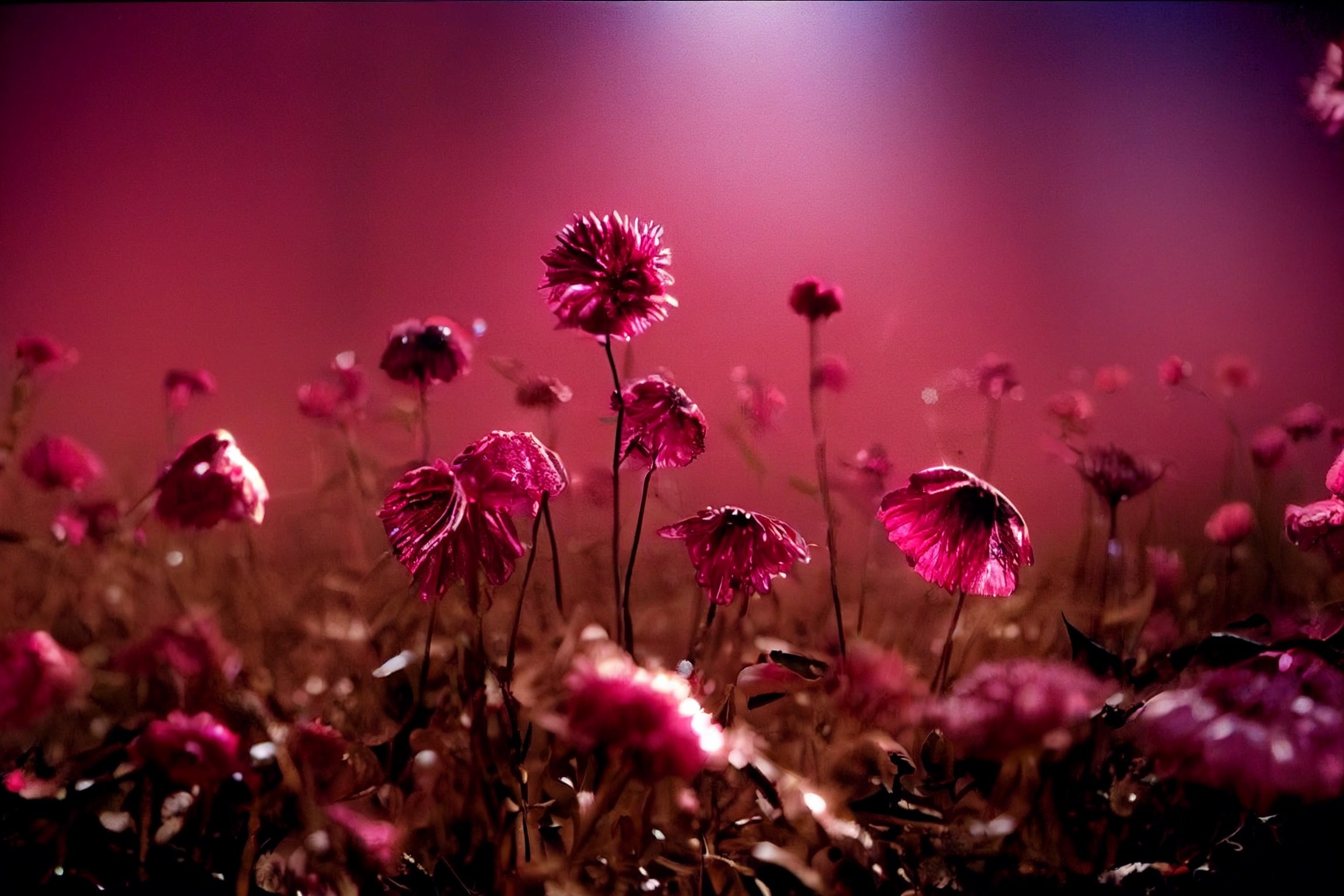 The colour represents strength, stability, and optimism for the coming year, and there is no better way to bring those feelings into your space than by adding plants and flowers.
Adding greenery to a room not only introduces a beautiful colour palette, but also brings numerous biophilic design benefits. Plants have been proven to have a positive impact on mental and physical health, as well as improve air quality and reduce stress.
Whilst using such a bright, vibrant hue may seem daunting, we have a range of options to suit every budget and taste. From fresh bouquets to coloured moss walls, our team of professionals will be sure to help you find the perfect piece to enhance your design.
We had a look through our archives at previous projects where we've used similar shades and have created a gallery below to give you some inspiration on ways you can include Viva Magenta in your space. (click to expand images)
At Benholm, we have a passion for creating beautiful and healthy spaces. We're here to help you incorporate the Pantone Colour of the Year into your interior design projects.
Get in touch with us today to find out more about how we can help you make your space the best it can be.