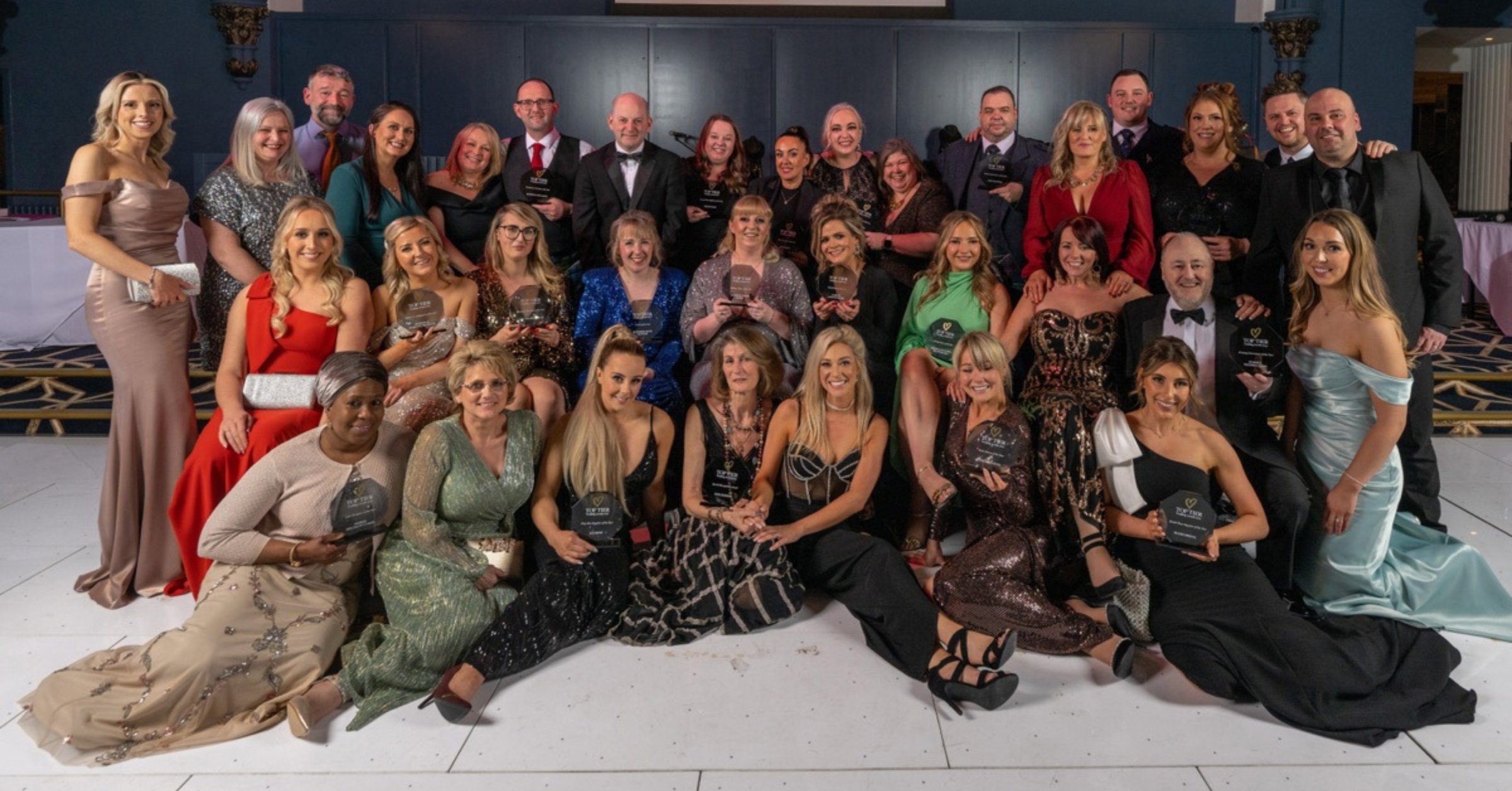 We would like to extend our congratulations to the amazing team at Meldrum House on their recent success in winning the Best Wedding Venue award at the Top Tier Wedding Awards.
The gala dinner where the winners were announced was held at the Union Kirk in Aberdeen on Sunday 26th February, 2023. In a refreshing change from the traditional format of award shows where a panel of judges will normally pick the winners; the Top Tier Wedding Awards are voted for by brides and grooms who choose the top three suppliers they used on their big day. This type of voting system will surely make the win all the more satisfying and speaks volumes about the quality of the venue and the dedication of the staff.
Tucked away in the picturesque Aberdeenshire countryside, the 13th century manor house sits in 240 acres and is a stunning retreat.  Combining centuries of history with the latest in luxury, Meldrum House Country Hotel is a place to relax and enjoy.
We are proud to have been a part of making Meldrum House the premier wedding destination in Scotland. Back in 2021, our talented team created a maple tree from scratch using locally sourced materials to be used as a centrepiece inside the Titan Sky Bar.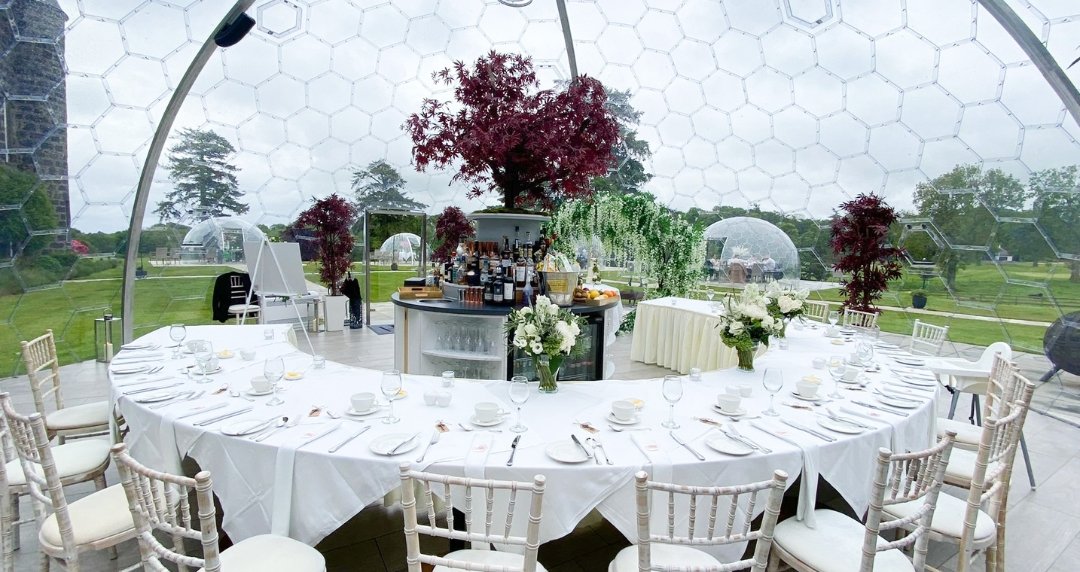 We thrive on the creativity required to bring events to life. Are you planning an important event that would benefit from lush greenery? We're delighted to have designed and installed unforgettable plant and floral displays for some of the biggest brands in the world. From major sporting events, annual occasions and conferences to graduation ceremonies and trade shows, we've helped customers amp up their events when they really needed it.
Contact our team to discuss the endless possibilities our bespoke branded plant and floral designs could bring to your next brand event and get a free tailored quote.