A well-executed mood board can play an important role in helping to secure clients and is a great way to collect inspiration and explore ideas to give your project direction. As an interior designer, we know you'll have experience in creating stunning mood boards but may not have considered using plants to enhance them further.
At Benholm, creativity is at the heart of everything we do, and we love to collaborate with interior designers to achieve the best possible result for their clients. We help interior designers across the UK understand the science of adding greenery to a mood board to create visually appealing concepts that excite and inspire.
To help demonstrate the importance plants can play in interior design, there are resources we can provide to enhance both digital and physical mood boards.
Before starting a mood board or project involving plants, we can offer free CPD training for you and your team to help you push the boundaries of planting design and to create statement solutions for your clients.  
We have worked with many interior designers and because every solution is bespoke to you, we are on hand to help you specify the right plants for the right environment – including artificial if required – plus, we work with you to implement your designs so you and your clients can be confident that your creations are carefully and accurately carried through to completion.  
Where possible, we also encourage interior designers to visit us at our showroom to get a closer look at our products and meet our friendly team of experts.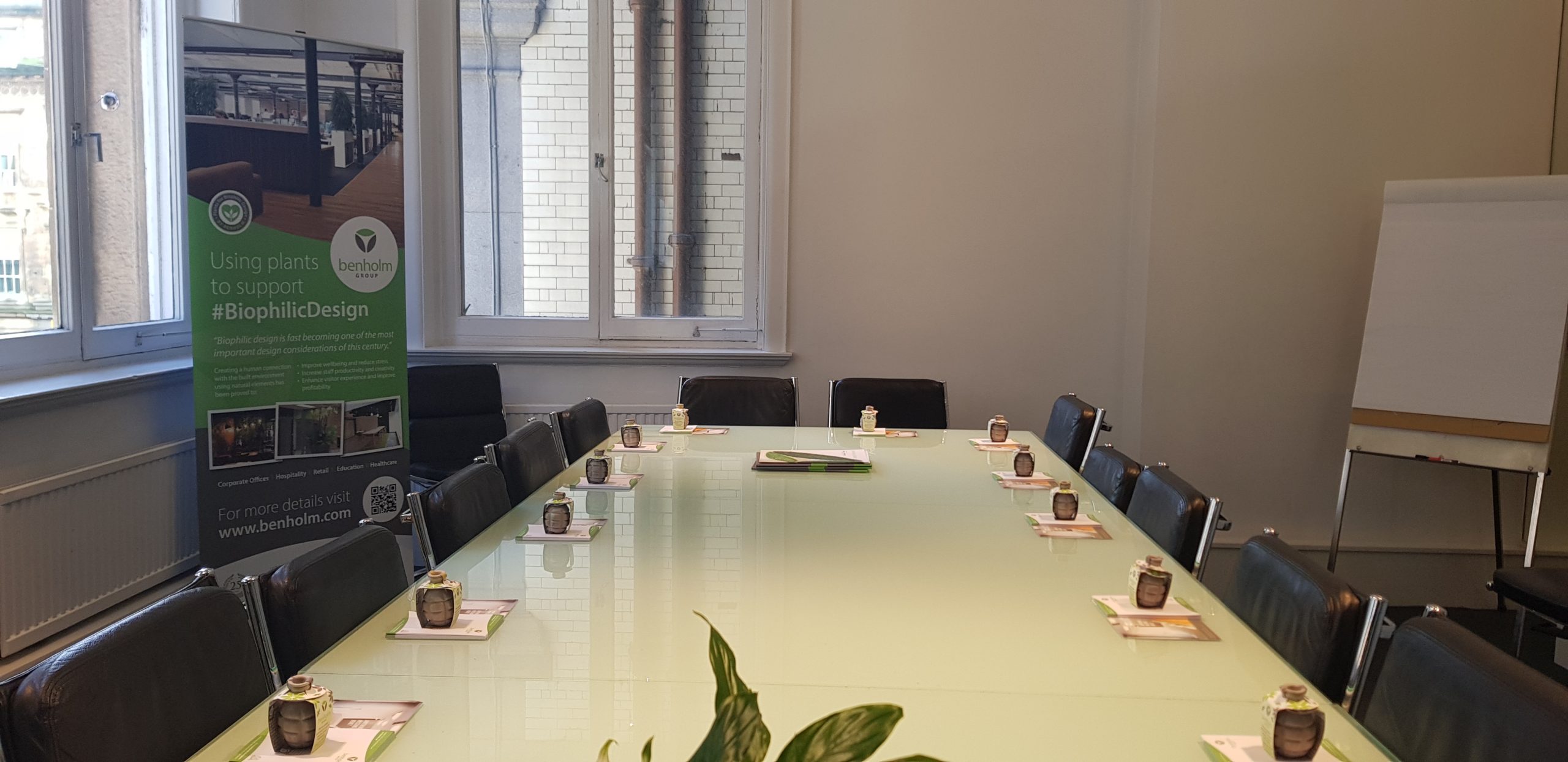 Digital mood boards 

With more virtual meetings taking place, mood boards are increasingly being presented digitally rather than in person. Digital mood boards are easy to share with other team members and clients, and can be easily modified if necessary. They also allow for video elements, sounds and interactive features to be added, and there are photoshop templates and dedicated apps to choose from making creating a mood board easier than ever before. 

We provide interior designers we work with access to an image gallery packed with over 300 plant types from our global network of growers to provide inspiration for your designs. The images in this gallery are in PNG format with a transparent background, making them perfect for use on digital mood boards and project presentations.  

 
Physical mood boards
Physical mood boards can stimulate the senses and excite clients in a way that cannot be replicated with digital mood boards.  They can also help to minimise error by providing a true reflection of how a material looks and feels.  
Presenting a mood board in person gives you an opportunity to make your mood board more immersive than a digital equivalent by supporting your presentation with 3D elements such as textured materials and accessories.  
A mood board which makes use of live plants taps into our in-built affinity with nature and can help your vision to stand out from competitors. Through exhibiting our services, we have found that interesting plant species such as Nordik Moss can spark interest and conversation around how it can be incorporated within a wider design. We can provide samples to compliment a mood board and give a better representation of how our plants will feel, as well as look, in your space. Rather than simply telling your client about the textures of a plant, let them feel for themselves. 
Collaborate with Benholm to help bring your mood board to life. Call us on 01324 861 300 or email mail@185.216.77.122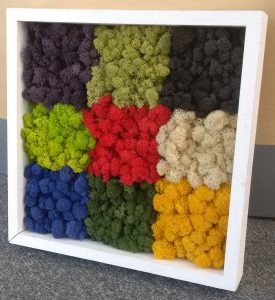 If you found this blog interesting you can share it with your network: