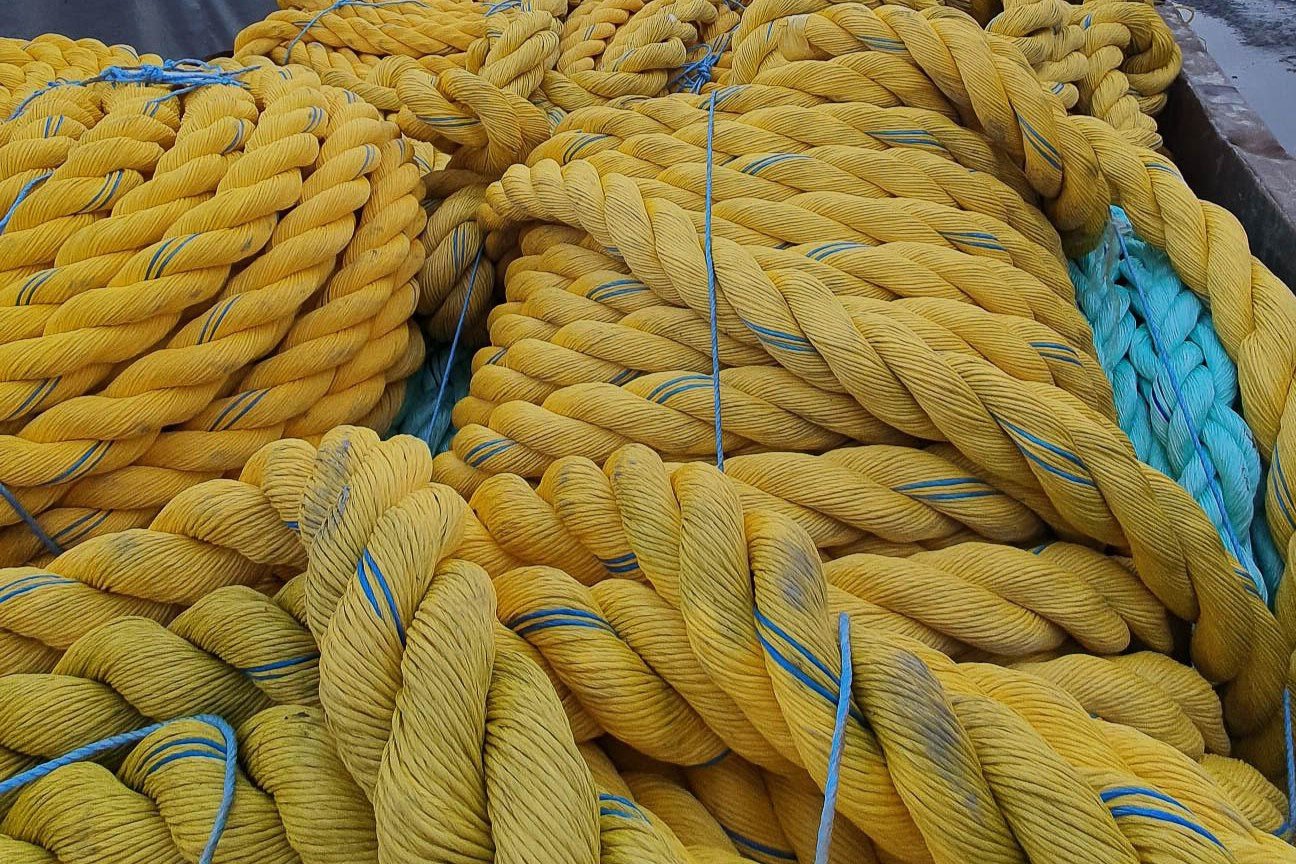 We are delighted to announce we now offer Ocean Plastic Pots, and they are available for use on all interior design projects.
As well as being beautiful to look at, we fell in love with the story behind Ocean Plastic Pots.
Designed in Glasgow and made in Scotland, Ocean Plastic Pots is Growing Awareness of Plastic Pollution. The pots themselves although durable and built to last can also be recycled again, creating a circular economy.
In an interview with The Retail Bulletin, company founder Ally Mitchell spoke of his inspiration for starting the company:
"I decided to set up Ocean Plastic Pots after I was asked to join a salvage operation in the Isle of Sky in Scotland for a ship that had run aground on the first day of lockdown last year. I'd been a commercial diver for the last 13 years and with this job, the ship we were salvaging was carrying around 2,000 tons of shredded plastic.
The Isle of Sky is one of my favourite parts of the world and it was the first time I'd seen the risk of plastic waste entering the seas that I really loved. It was a real eye-opener for me and an inspiration for starting the business.
Like many families, we would grow things in the windowsill in the kitchen, like tomato plants and chilli plants. I had read an article about how you couldn't recycle black plastic plant pots because of the colour, the black polypropylene can't be recognised by the sorting systems used in most recycling plants. This got me thinking about the plastics I'd seen over the years and on my salvage operations. We were putting tons and tons of green and blue polypropylene rope into waste.
That was my lightbulb moment that we should turn them into plant pots."
It is estimated 8 million tons of plastic enters our oceans ever year, a terrifying amount.
All pots come with an A6 display card so you can play your part in raising awareness of the global ocean plastic problem. They are available in a range of beautiful colours from recycled rope and are perfect for use in hospitality and retail settings, or even corporate spaces looking to create a more homely feel.
Benholm has been building beautiful, sustainable displays for our clients all over the UK and beyond for the last thirty years. Get in touch to discuss your next project today.