The COP26 summit brought parties together to accelerate action towards the goals of the Paris Agreement and the UN Framework Convention on Climate Change. 
What is COP26? 
When was COP26? 
Why was COP26 "the most important COP since Paris?" 
What happened at COP26? 
Benholm at COP26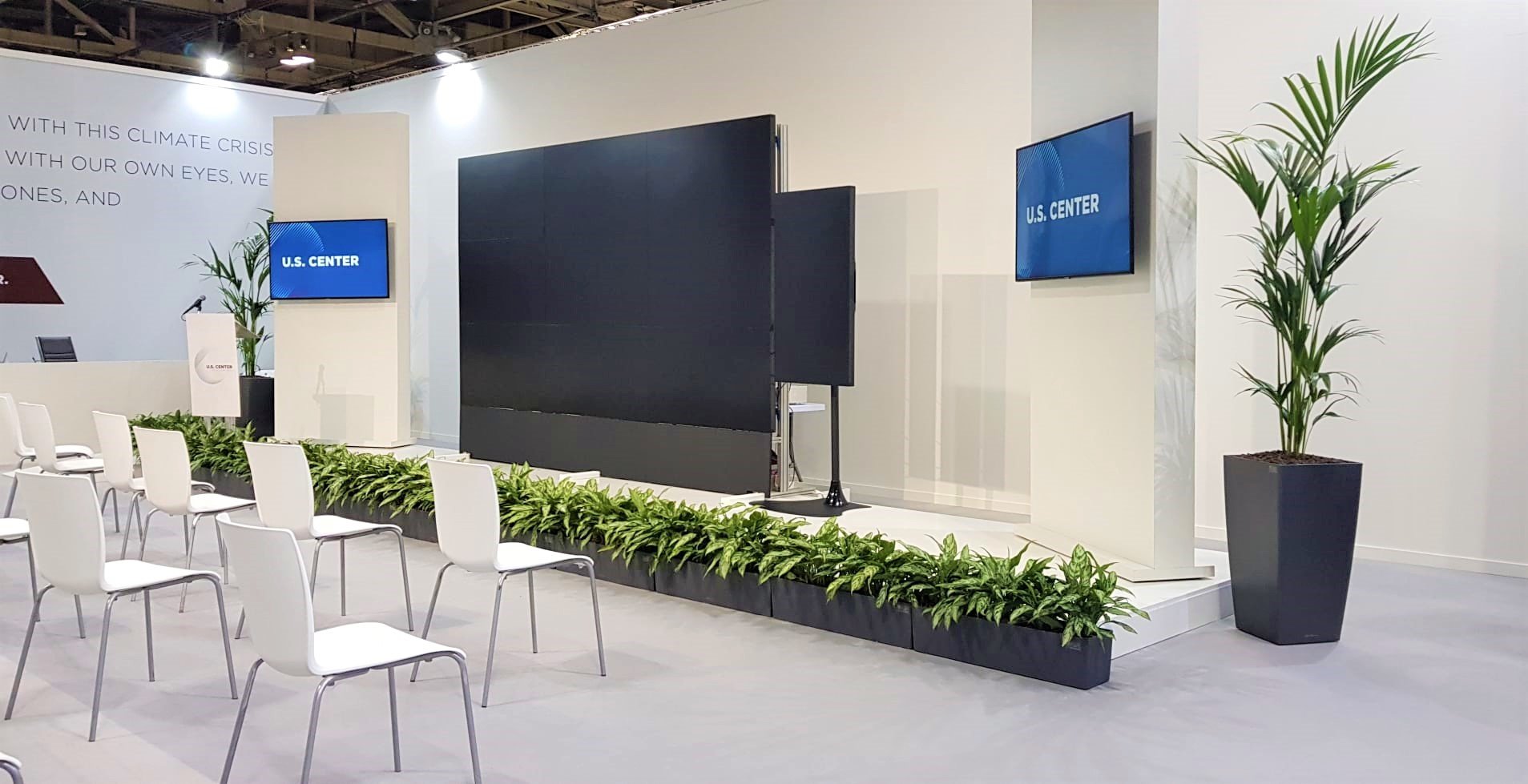 What is COP26? 
For nearly three decades the UN has been bringing together almost every country for global climate summits – called COPs – which stands for 'Conference of the Parties'. In that time climate change has gone from being a fringe issue to a global priority. 
In 1995 the first COP was held in Berlin and since then the urgency for action against climate change continues to grow in importance. COP26 marked the 26th time countries gathered under the convention. Hence, COP26.  
When was COP26? 
COP26 was held in Glasgow from 31st October until 12th November and was the biggest summit the UK has ever hosted. 
The conference was held at The Scottish Event Campus (SEC), Glasgow; a Gold Green Tourism Award winner for its commitment to reducing the environmental impact of its operations. 
World leaders arrived in Scotland, alongside tens of thousands of negotiators, government representatives, businesses, and civil society groups for fourteen days of talks.  
Why was COP26 the "most important COP since Paris"?  
Back in 2015, at COP21, for the first time ever, something momentous happened: every country agreed to work together to limit global warming to well below 2 degrees and aim for 1.5 degrees, to adapt to the impacts of a changing climate and to make money available to deliver on these aims. The Paris Agreement was born.  
The commitment to aim for 1.5 degrees is important because every fraction of a degree of warming will result in the loss of many more lives lost and livelihoods damaged. The Paris Agreement set out that every 5 years countries must set out increasingly ambitious climate action. This meant that, by 2020, countries needed to submit or update their plans for reducing emissions, known as nationally determined contributions (NDCs).  
This made the run up to last year's summit in Glasgow (due to take place in 2020, but delayed by a year due to the pandemic) a critical moment in the mission to keep the hope of limiting global temperature rises to 1.5 degrees alive.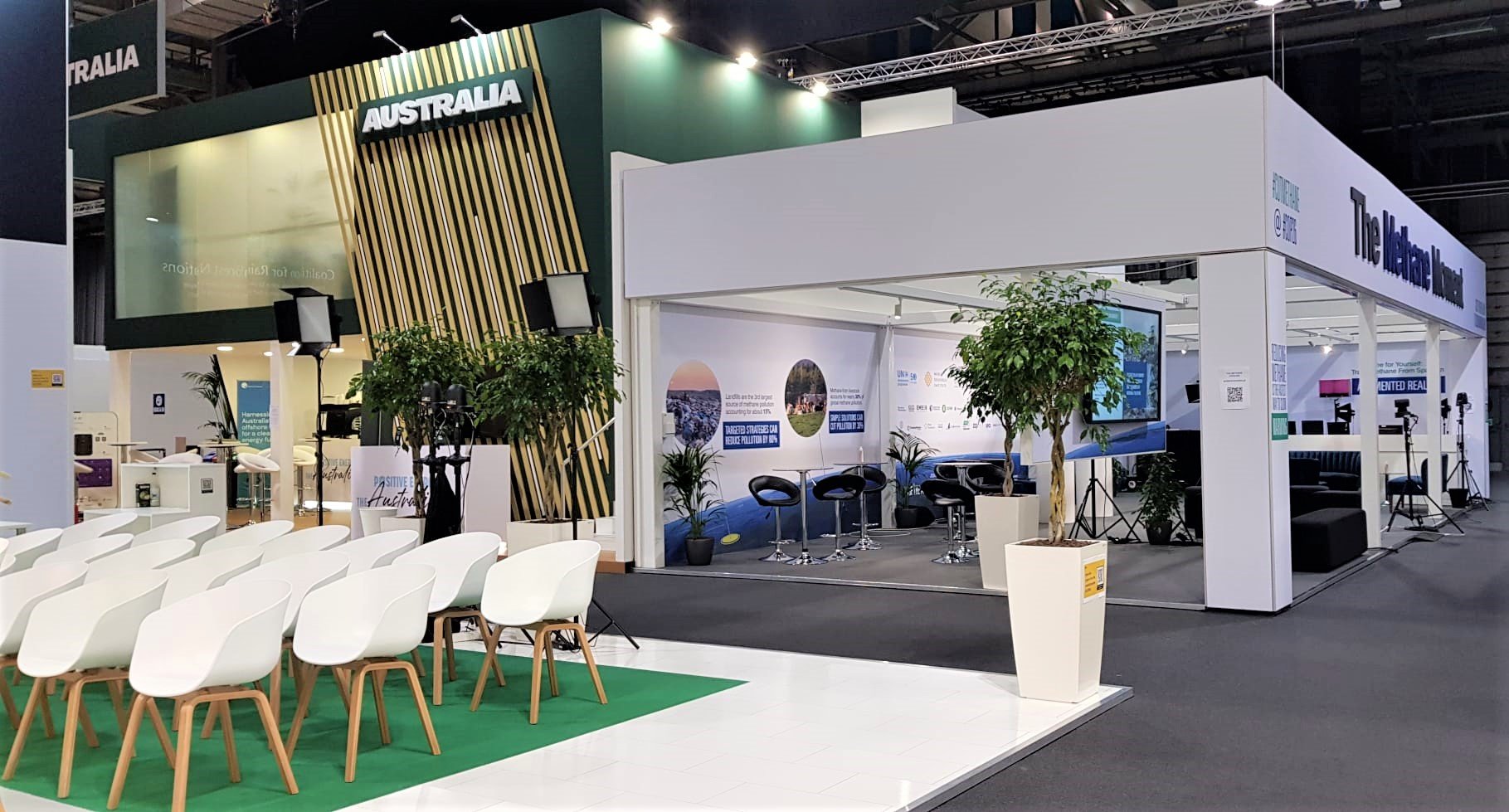 What happened at COP26?  
Prior to COP26 the UK worked with every nation to reach agreement on how to tackle climate change. As the Presidents of COP26, the UK's role was to act as an impartial chair in bringing all Parties (individual countries and the EU, which operates as a group) to an agreement by consensus.  
On 13 November 2021, COP26 concluded in Glasgow with all countries agreeing the Glasgow Climate Pact to keep 1.5C alive and finalise the outstanding elements of the Paris Agreement. The Glasgow Climate Pact, combined with increased ambition and action from countries, meant that 1.5C remains in sight and scales up action on dealing with climate impacts, but it will only be delivered with concerted and immediate global efforts. 
COP27 will take place in Sharm el-Sheikh from 6 to 18 November. Faced with a growing energy crisis, record greenhouse gas concentrations, and increasing extreme weather events, COP27 seeks renewed solidarity between countries, to deliver on the landmark Paris Agreement, for people and the planet.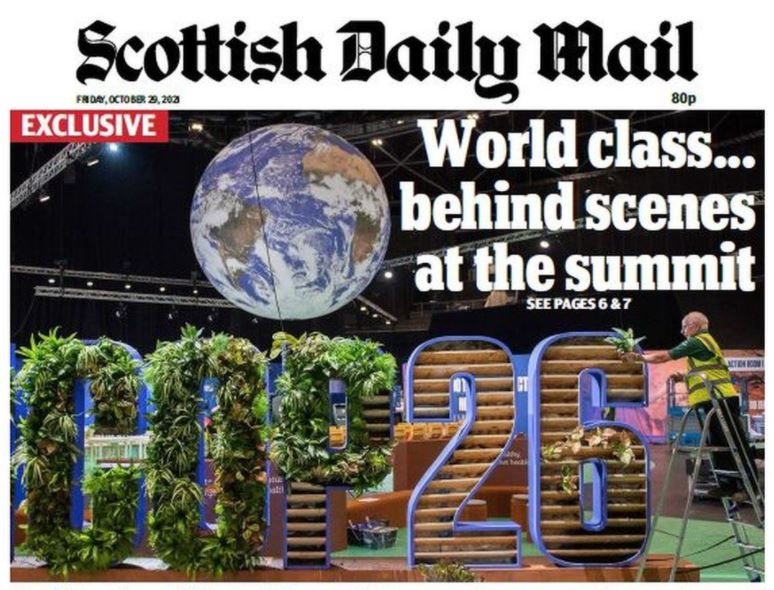 Benholm at COP 26 
We are committed to preserving the environment so we were honoured to be awarded the official plant supplier at COP26. This further demonstrated our ability to facilitate large-scale events, having successfully supplied a range of bespoke and engaging displays for the Commonwealth Games in 2014.  
COP26 was hosted very close to our Head Office in Falkirk – just 33 miles away from the COP26 event venue The Scottish Event Campus. 
As the official plant supplier at COP26 we provided: 
Planting and flowers for the stands

 
Plating for the grounds, common areas and stage backdrops

 

Created a lush green environment where climate discussion could be productive and meaningful

 

Fresh flowers and greenery to honourable guests and speakers

 

Throughout the entire event we had a team member from Benholm Group on site to ensure all displays were kept in fresh condition.

 
Many of our plants that we had at COP26 were planted using our own-brand, peat-free, eco-friendly Enviroculture to add some vibrant greenery in and around the conference.  
At Benholm we design, create and install living walls, plants and flowers for sectors including corporate, hospitality and interior design across Scotland and the UK.  
We thrive on the creativity required to bring events to life. Are you planning an important event that would benefit from lush greenery? We're delighted to have designed and installed unforgettable plant and floral displays for some of the biggest brands in the world. From major sporting events, annual occasions and conferences to graduation ceremonies and trade shows, we've helped customers amp up their events when they really needed it. 
Contact us to discuss the endless possibilities our bespoke branded plant and floral designs could bring to your next brand event and get a free tailored quote. 
Resources 
Find out more about the conference here.
See more examples of previous events we have worked on  
Visit our Sustainability page