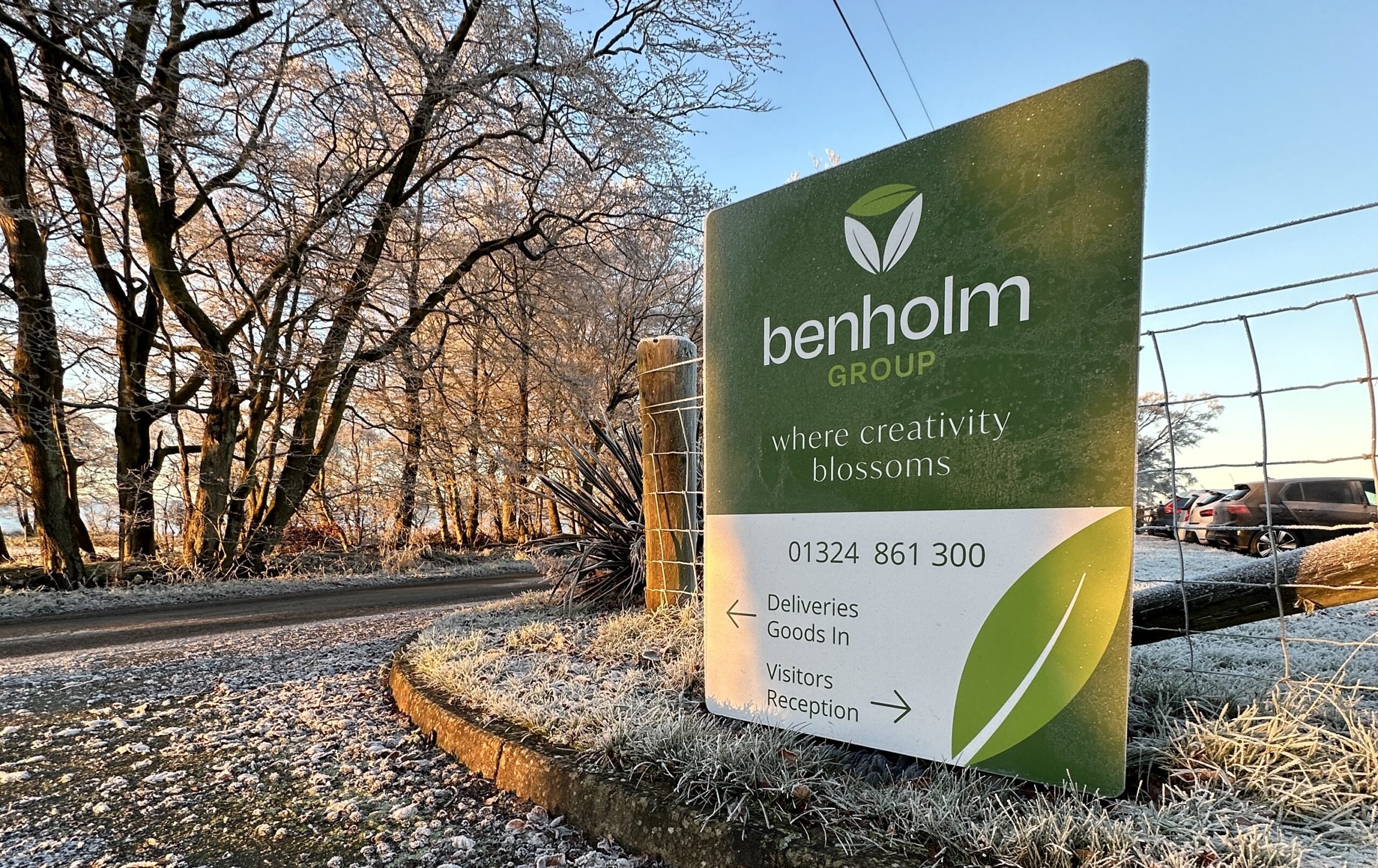 Sourcing products and services to support your business needs can be a complex and time consuming process. Price, recommendation and services offered are all important factors to consider. But have you checked for accreditation? 
 The Benholm Group are proud to work to the very highest standards and are delighted to once again be awarded: 
ISO 45001 for Health & Safety

 

ISO 14001 for Environmental Assurance

ISO 9001 for Quality Assurance

 
Why is it important to choose suppliers accredited by leading bodies? 
 An ISO 14001 certificate includes the need for continual improvement of an organisation's systems and approach to environmental concerns. You can be sure of an organisation striving to improve their environmental performance through more efficient use of resources and reduction of waste, would you look for a company committed to minimising its impact on the environment? 
The ISO 9001 addresses various aspects of quality management. The standards provide guidance and tools for companies and organisations who want to ensure that their products and services consistently meet customer's requirements, would you choose a company that consistently seeks to improve quality year-on-year? 
ISO 45001 is the international standard Occupational Health and Safety Management Certification providing a framework to identify, control and decrease the risks associated with health and safety within the workplace. Would you like the peace of mind that comes from knowing your chosen supplier views employee's health and safety as a priority within their organisation?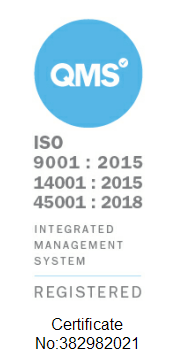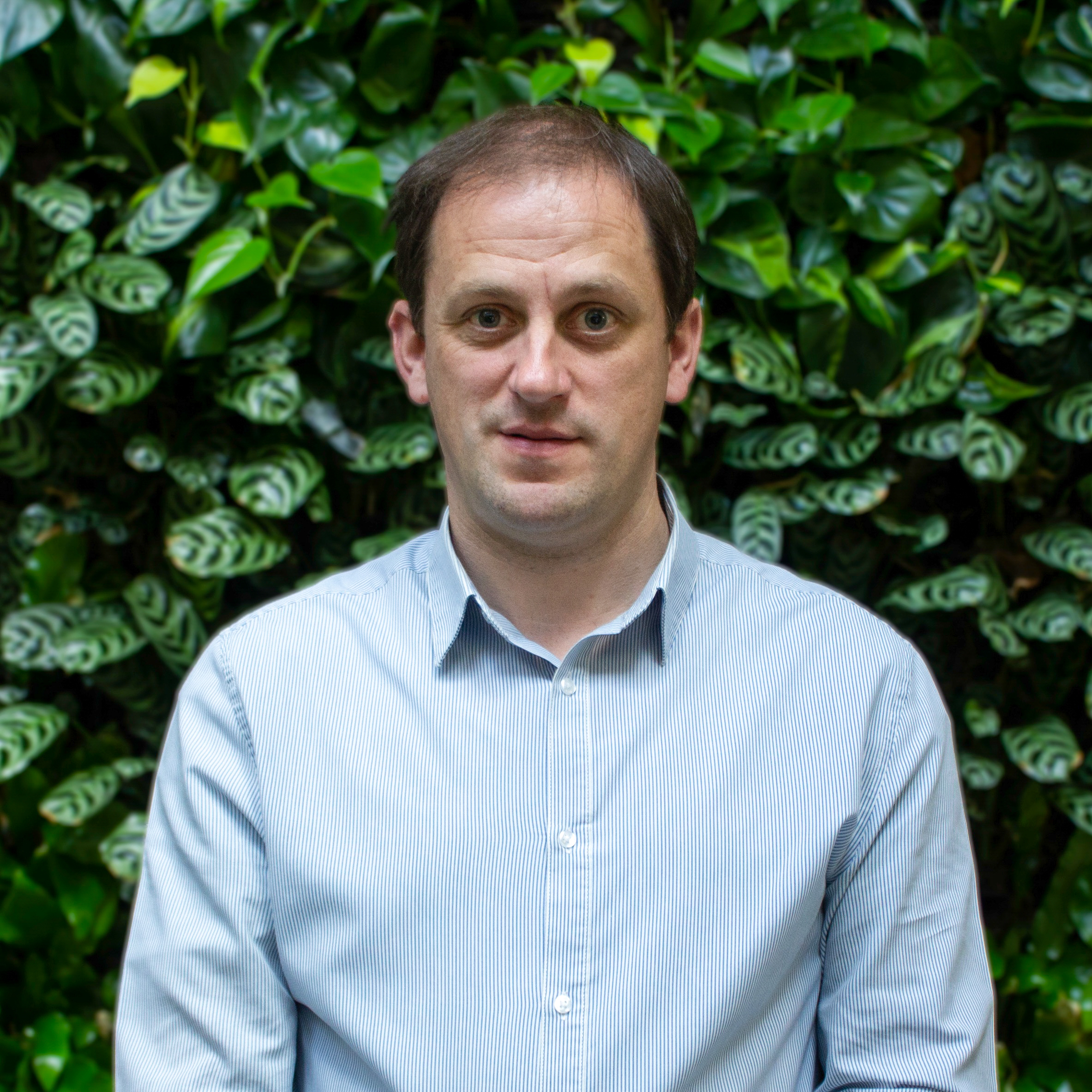 Benholm Partner, Derek Byne comments:
'We believe accreditations are the most effective way of showing our commitment to quality through continual improvement.
Our customers can be assured in choosing us as a supplier, they are choosing an organisation dedicated to achieving the best possible working conditions, a responsible organisation seeking to minimise environmental impact. One aligned to internationally recognised best business practice.'
As we look ahead, it will be with the peace of mind that we are fully accredited.
Certificate Number: 382982021 
Standard: IMS – ISO 9001:2015, ISO 14001:2015 & ISO 45001:2018 
Scope: The supply and maintenance of plants, flowers and other services to enhance corporate environments 
Issue Date: 19/11/2022 
Expiry Date: 18/11/2025 
Location: Falkirk