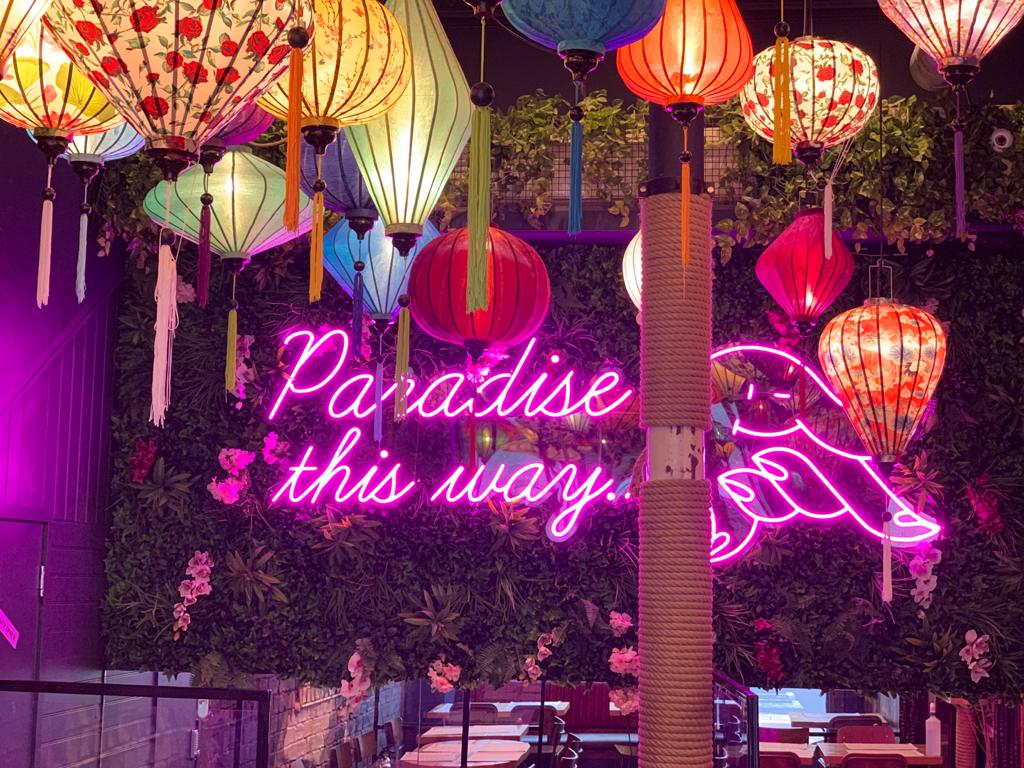 We are delighted to be recognised by SME News as their Most Innovative Commercial Plant and Floral Designs Company for 2022.
Now in its seventh year, the UK Enterprise Awards is a highly regarded awards programme shown the best and the brightest SMEs in the UK.
The SME News research team casts their final judgment, based on various criteria including: client dedication, innovation, business growth, longevity, online reputation, customer feedback and business performance.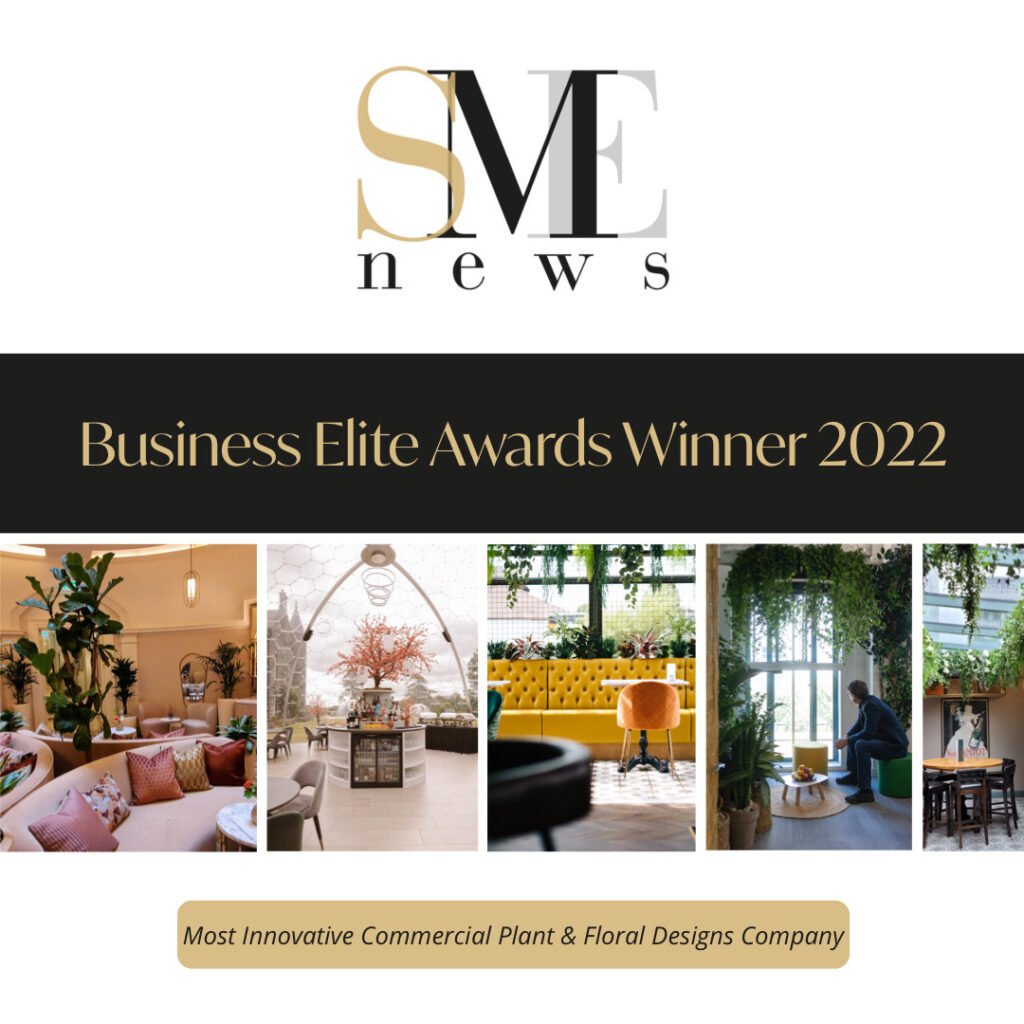 Benholm can use real or artificial plants and flowers to enhance any space. You can see a stunning array of projects on our gallery
Benholm Sales Manager, Michael Byne, welcomed the victory saying:
"It's reassuring that our focus on being creative, caring and always with a can-do attitude is yielding great results. We've been lucky enough to have been involved in some amazing jobs with some fantastic teams in 2022."