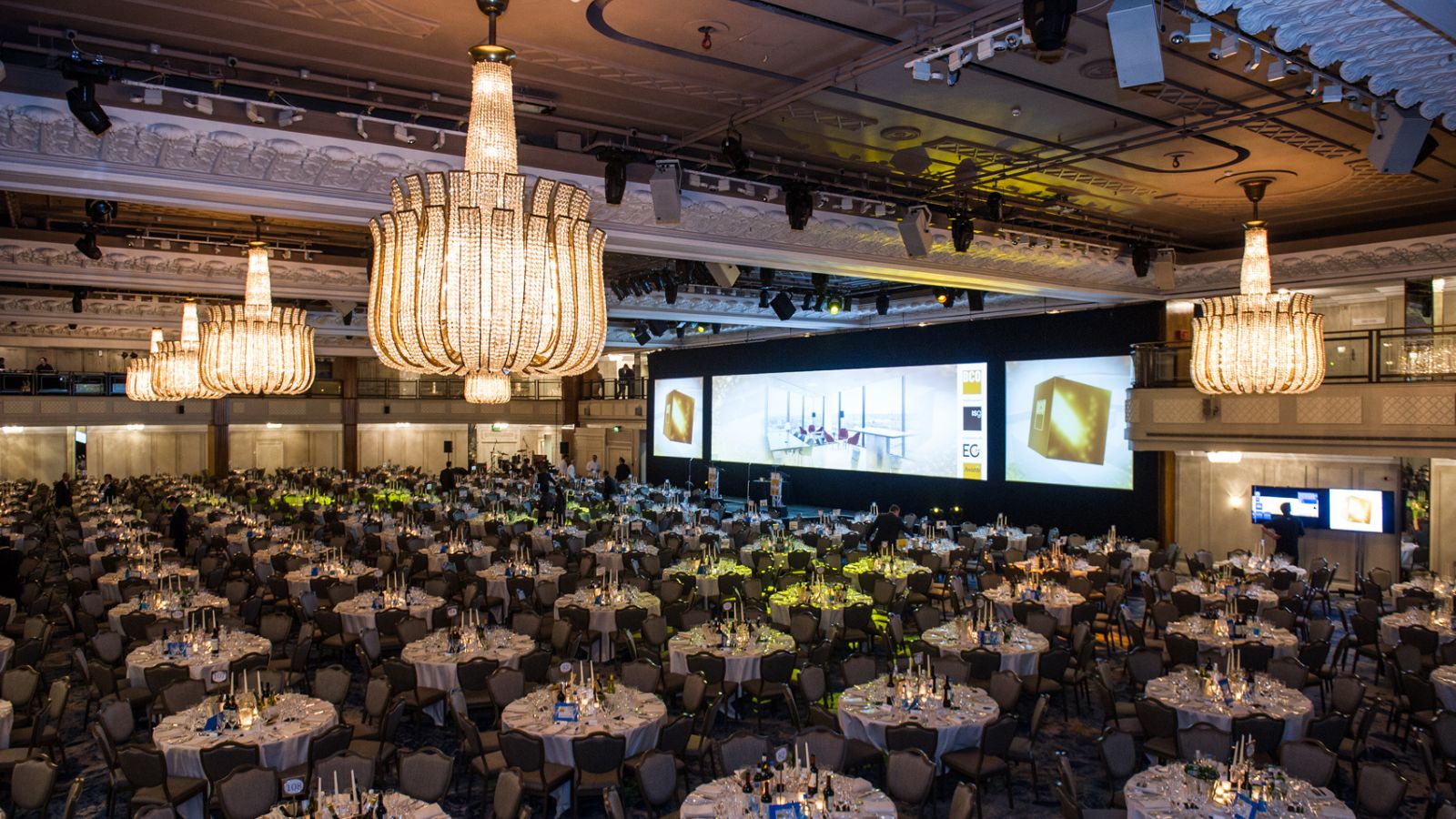 Having already been crowned Regional winners in their respective categories; we would like to wish our clients good luck ahead of tonight's British Council for Offices National Awards in London.
We are immensely proud to have played our part in the creation of these wonderful spaces and know that each will make a worthy winner!
Cadworks Glasgow – Innovation category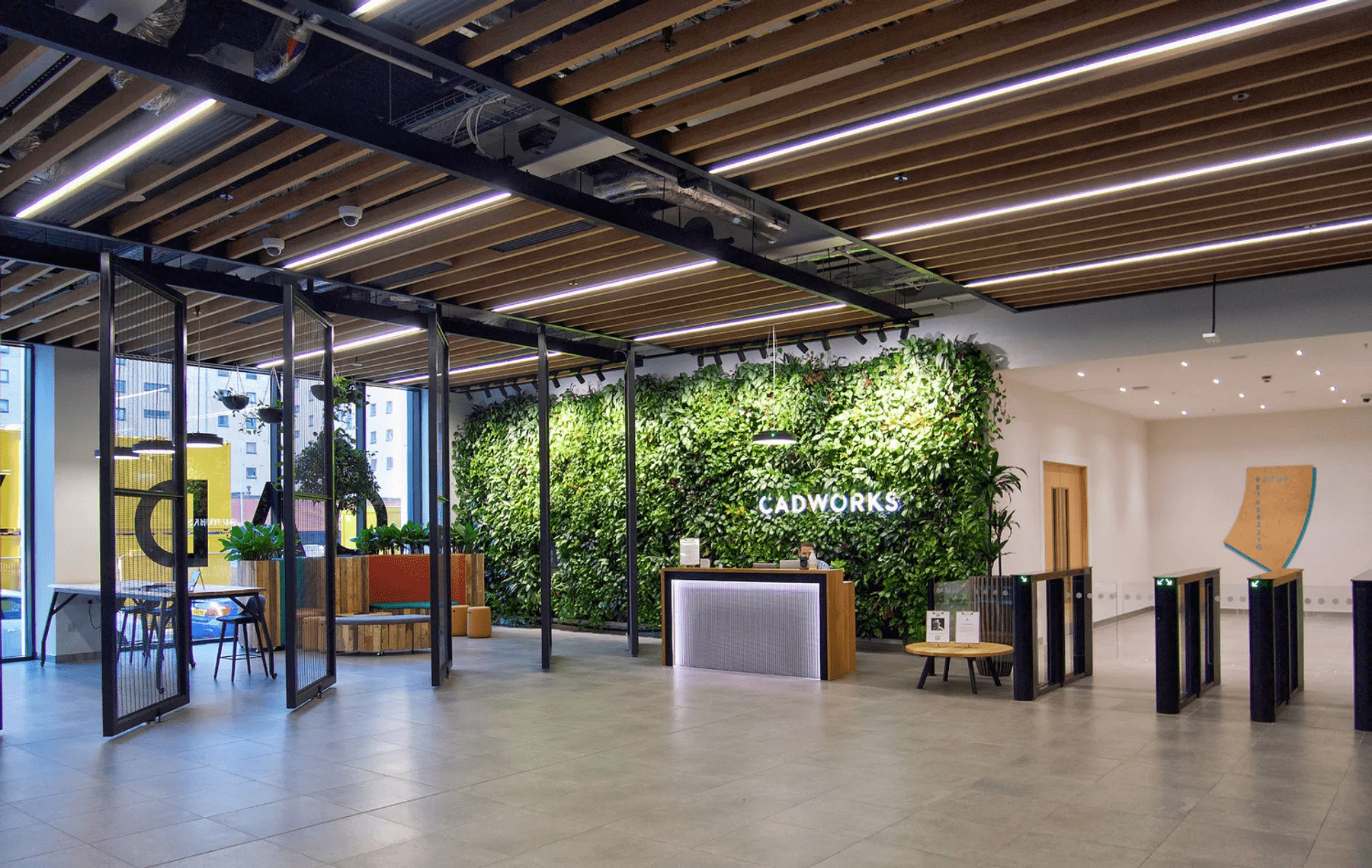 Onyx – Refurbished/Recycled Workplace category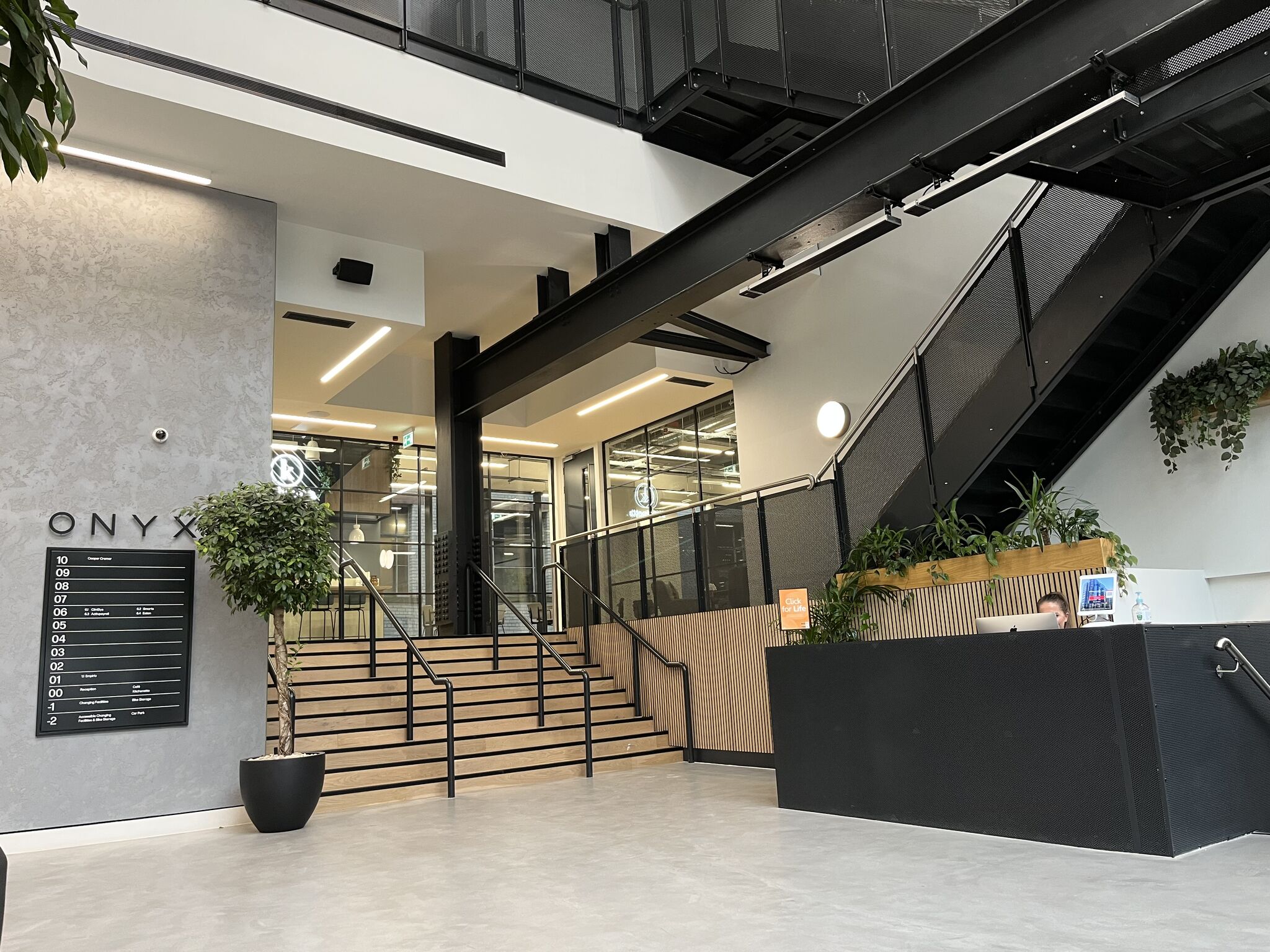 Capital Square – Commercial Workplace category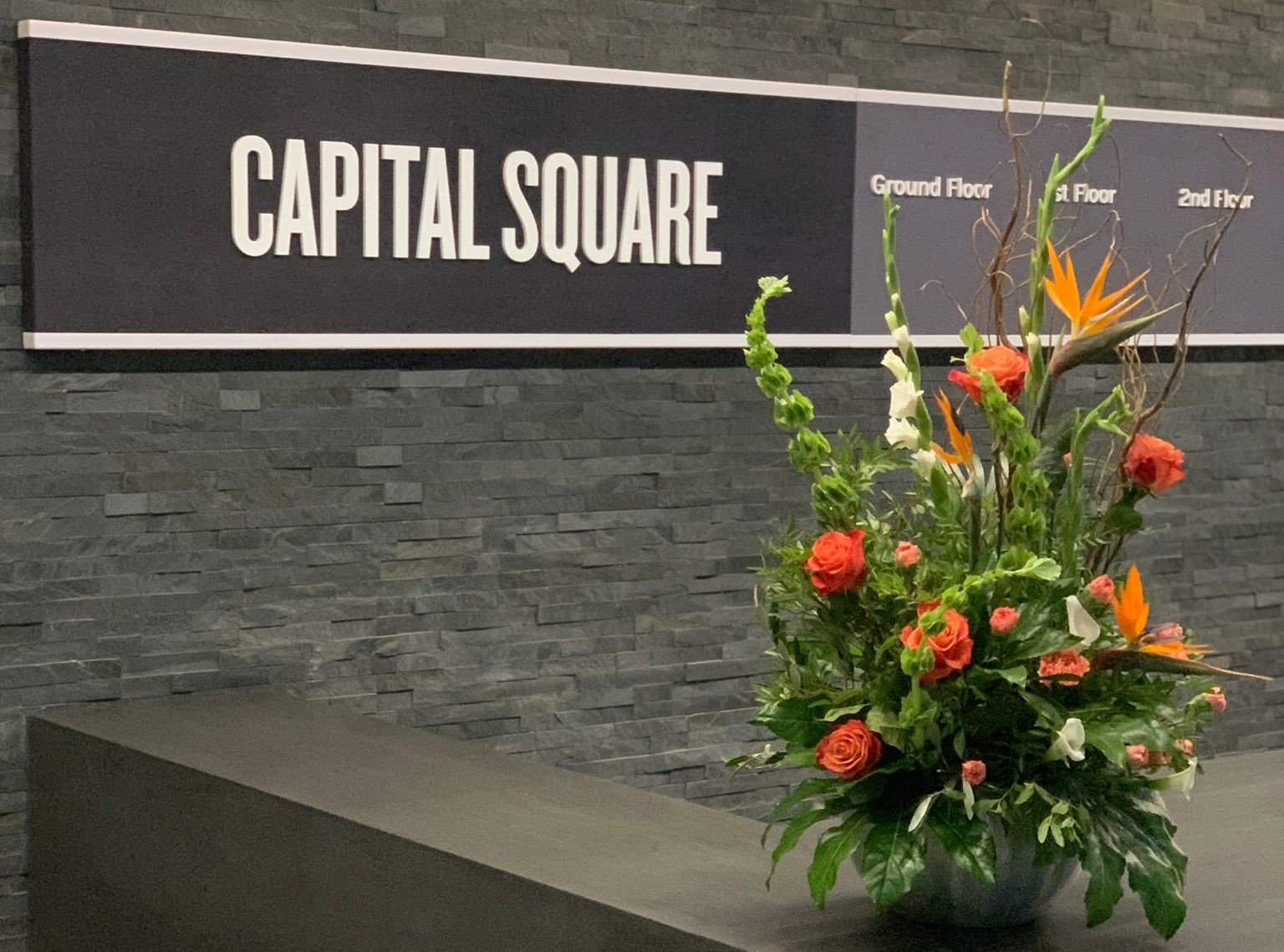 One of the BCO's primary objectives is to define excellence in corporate spaces. As part of this objective their annual Awards Programme provides public recognition for top quality design and functionality and a benchmark for excellence in workplaces.
The Programme acknowledges innovation and focuses external attention on examples of best practice. Established in 1992, the competition is considered to be one of the most prestigious events in the corporate real estate calendar and attracts over 1,200 key players in the office industry sector.
Click here to find out more about the work we do in the corporate sector, and discover the plant and floral possibilities for your workplace.