***Please note we are no longer accepting Christmas orders for 2022***
As we move into Autumn it's a great time to consider seasonal decorations for your venue or workplace.
Read below to see what we can offer to create a magical Christmas atmosphere in workplaces, retail and hospitality venues.
Hassle-free Christmas decorations from Benholm Group
Benholm Group can take the hassle out of decorating your venue or workplace this Christmas by supplying everything you need to add a touch of festive sparkle. We'll deliver, decorate, and remove everything when the festive season is finished – what could be easier?
Let us help make your Christmas run as smoothly as possible.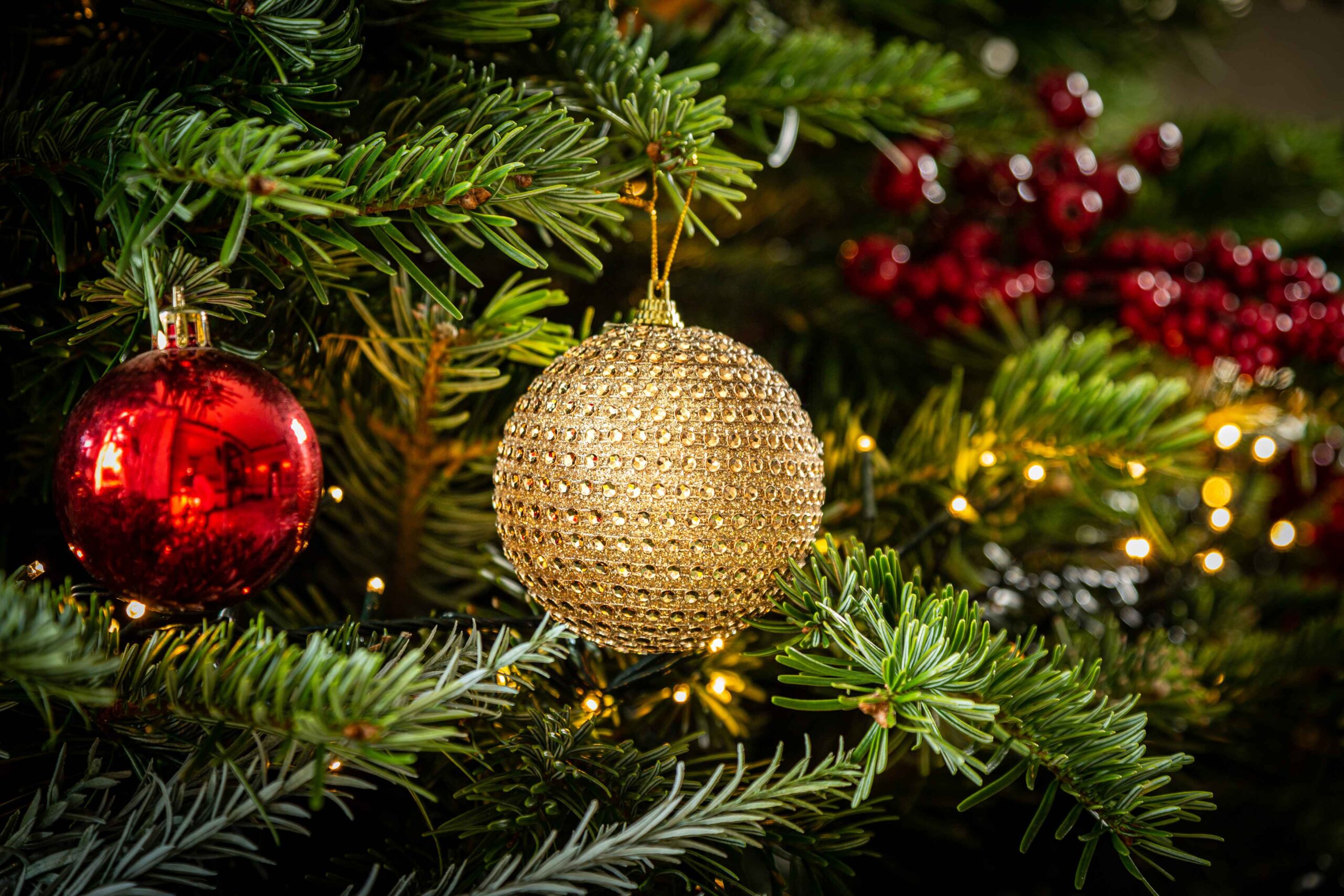 Real Christmas Trees
Our beautiful live low needle-drop, sustainably sourced Christmas Trees are available in a range of sizes from 5ft – 12ft. The perfect option for that fresh festive scent.
Artificial Christmas Trees
For a stunning, non-drop option an artificial Christmas Tree is the perfect choice for any space. Available for rental in sizes from 6ft – 15ft. Perfect for any venue.
Parcel Package
No Christmas Tree is complete without presents! Order pre-wrapped, faux parcels with any of our trees.
Genuine Whisky Barrel Planter
Available with any of our live Christmas Trees; a barrel base is a fantastic option to add a traditional touch to your tree decorations.
Wreaths
Our festive, decorated, artificial wreaths are available in 3 sizes.
Garlands
Our seasonal, decorated, artificial garlands are available to order by the metre. They're the perfect complement to a beautifully decorated tree or wreath.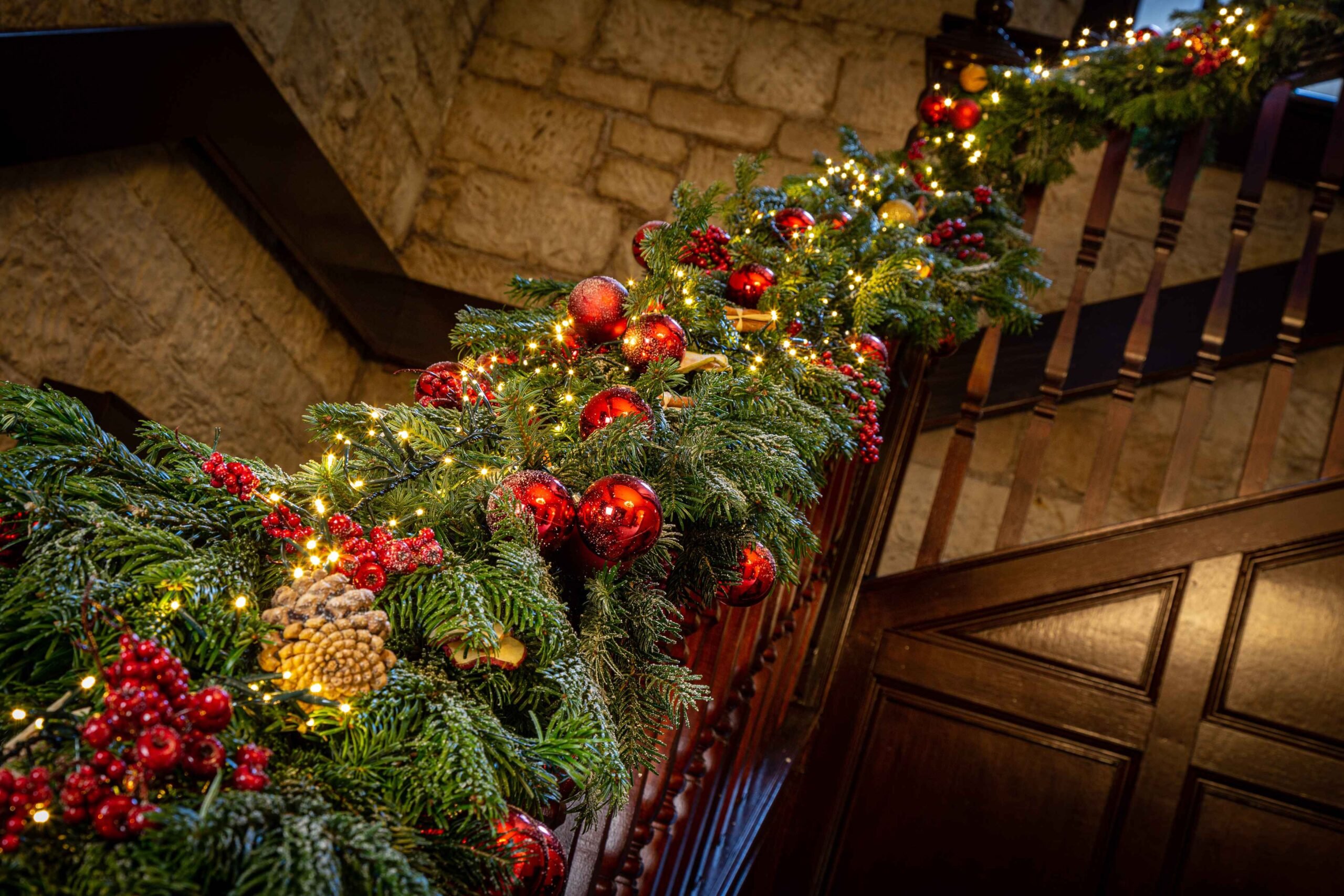 Our last date for orders is 28th October.
If you'd like to order, please use our order form.
If you have any questions, please get in touch.
Delivery
*We are no longer offering delivery outside of Scotland this year.
Delivery of Live trees is available from 5th December 2022 unless otherwise agreed. This is due to lifespan of live trees and we would not recommend delivery before this date. Artificial trees can be installed any time. Please select your preferred delivery date from the order form. We'll deliver your items on any weekday during the week selected. We'll be in touch nearer the time to confirm delivery date.
If you have any questions please contact us and we will do our best to assist you.
Collection
We aim to collect all trees as soon as possible during the week 4th – 11th January 2022.
Terms & Conditions
Click here to read our terms and conditions.